So I've put together 10 self-care tips to make you feel a little bit better during this self-enforced Coronavirus lockdown.
From a personal view, this isolation comes with equal amounts of good and bad.
The best thing is the extra time I have at my disposal.
There are so many things you can embark on, all you need is some inspiration and advice.
Now, the inspiration part takes us to one of the problems I want to discuss today; not knowing what to do.
In this article, I'll be sharing my personal experience and what I am doing during these weeks of isolation to make my life fun and worthwhile.
Without further ado, here are my top 10 self-care tips you too should try.
1. Reward Yourself A Bouji Drink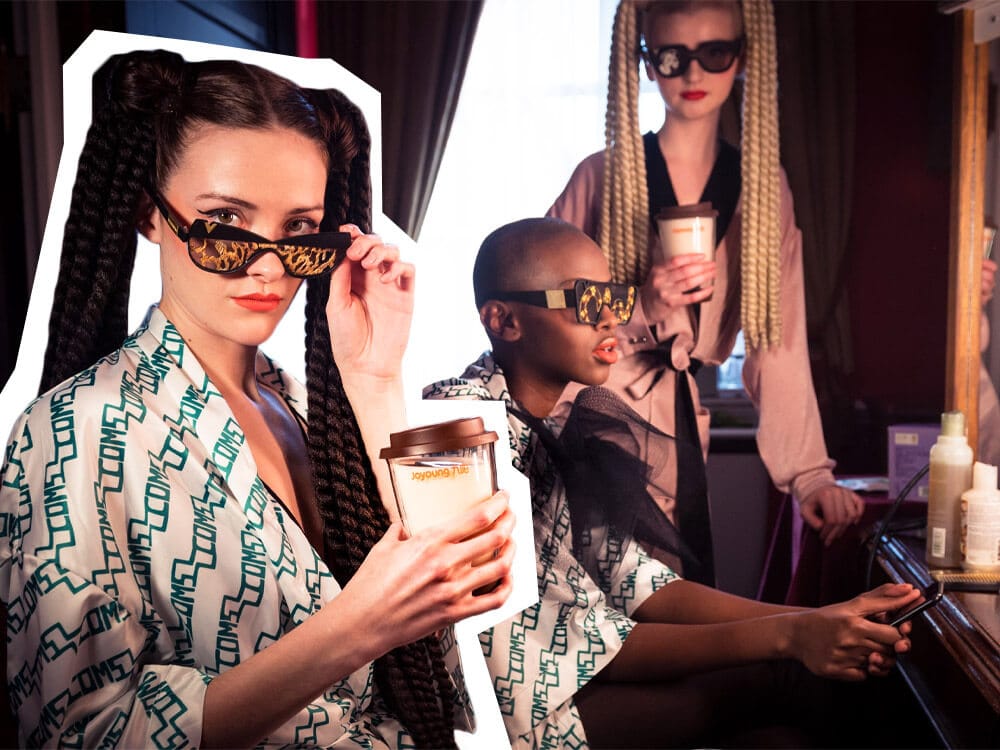 As most cafes and restaurants are closed, having a drink out with your mates is no longer an option.
However, this is the perfect time to explore your creativity by making your own drinks at home.
Start slowly by making your first-ever matcha tea.
Then, you can jump on drinks a bit more complex, by adding ice to your latte, or by creating refreshing drinks with sparkling water, mint and lemon.
Having a tasty drink, at the right time, will keep you feel refreshed again.
But, apart from its hydrating value, in these times of self-isolation, a drink can also a positive effect on your mental state.
If you lack inspiration, here's a great resource on how to make your own drinks.
2. Start A New Skincare Routine

Right now, face masks are by far the best ways to look after our skin.
Being at home might make you think that there's no need to clean or protect your skin as you do when commenting or going to work.
However, even at home, your skin needs support and nourishing.
Start slow. Begin your skincare routine by applying a home-made face mask twice a week.
For that, here are a few tips to help you get it right straight away:
Do not use single sheet face masks. Most of them contain lots of plastic micro-particles and you don't want that on your skin.

Use ingredients you already have at home to make the mask.

Have an old clean clothe handy, to wipe off the face mask, once you're done.

Use a pot that can be up-cycled or reused.
Also, try to relax and meditate while wearing your face mask and gain further benefits.
3. Begin To Meditate – Self-Care Tips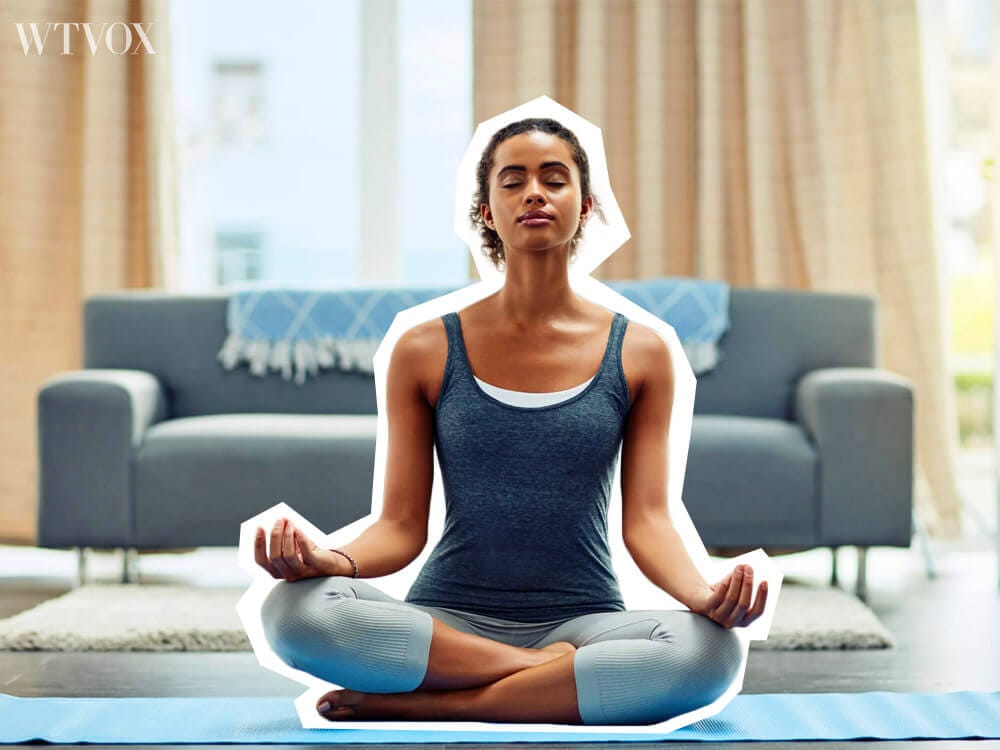 Talking about meditation, research shows that this is an essential form of activity to keep your mind and body healthy.
Especially now, during these testing-times for us all, make sure you meditate often and get those negative thoughts out of your mind.
A five minutes meditation session a day will allow you to relax, calm down, and be grateful for the good things that you have in life.
If you've never meditated and don't know where to start, I highly recommend these free mediation apps I use myself:
Headspace – available for both, Android and iOS.
Waking Up – Developed by the neuroscientist Sam Harris – also available on all mobile platforms.
Calm Meditation App.
4. Pet-time Love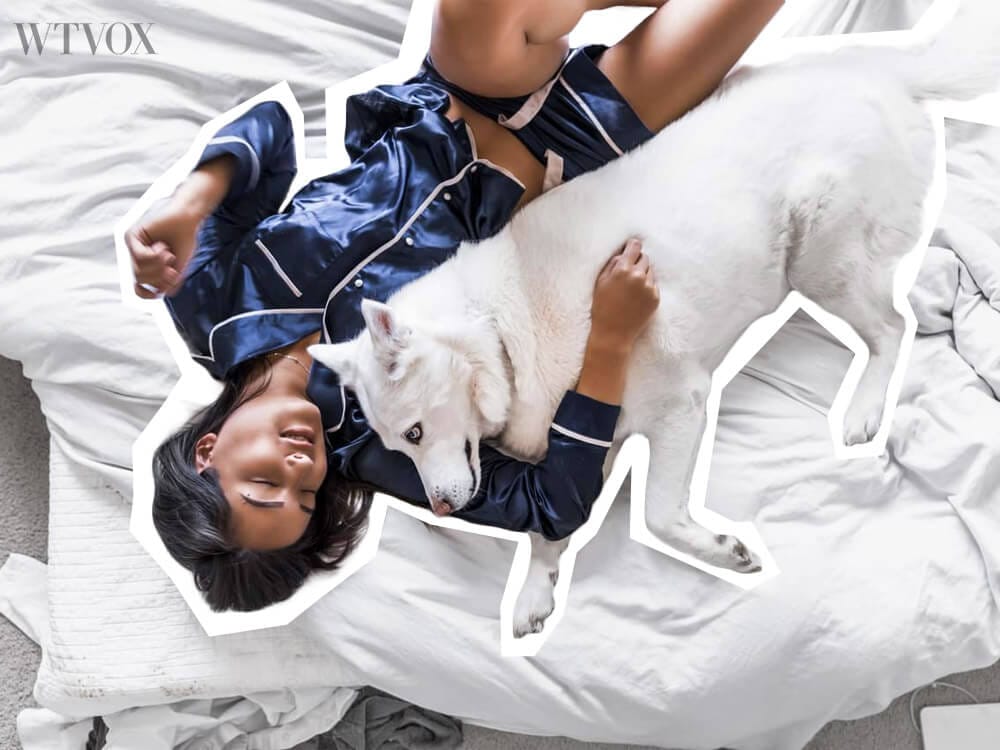 Another perfect way to boost your self-care tips, pass the time and keep sane, is by spending time with your furry friends.
However, if you don't have a pet at home, you can ask your neighbours if they would let you walk their pets from time to time.
Pets don't get coronavirus so everyone is safe.
But, if that's not the case as you don't have neighbours with pets, then can start watching other people's videos of their pets online.
Check out these amazing funny pets playlists on youtube where people post crazy clips their pets are doing.
Give it a try, I promise you, this is an excellent way to instantly lift your mood.
5. Take A Walk

So if your neighbour has a pet, you have an extra reason to start doing regular walks outside.
Not only that walking is an excellent way of getting yourself out of the house but will help with your fitness routine.
Do some quick preps in advance.
Who can you take a walk with? All by yourself, with a friend, or with your pet?
Call your friends, neighbours, get your tracksuit and shoes ready and start doing this.
6. Self-Care Tips – Do Small Things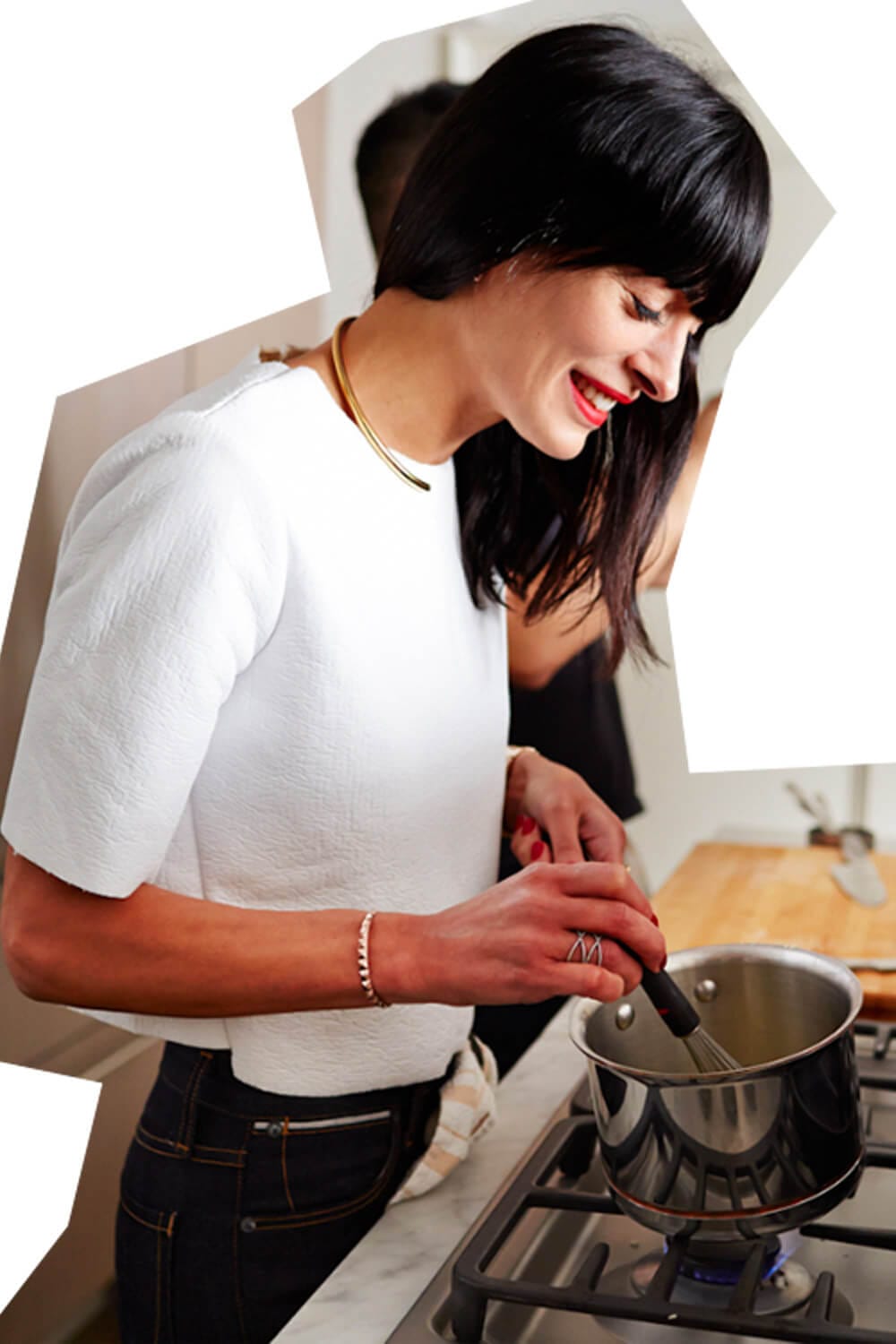 There are many small things that make us feel good.
Sadly, before coronavirus, I am sure that we all (me included) used to take them for granted, each day.
However, in challenging times like these, going back to the daily routine things that bring you joy, is critical.
For example, try taking a warm shower.
Or, just call a good friend on the phone.
Other small mood-boosting things you can start doing again are: cooking, looking after your plants, and listening to your fav songs.
7. Do A Deep Clean
Granted, you can argue that this does not fall into the 'self-care tips' category.
But, you'll see that it does.
If you still feel that the time you have at your disposal is too much, turn it into an opportunity to clean places you wouldn't usually do.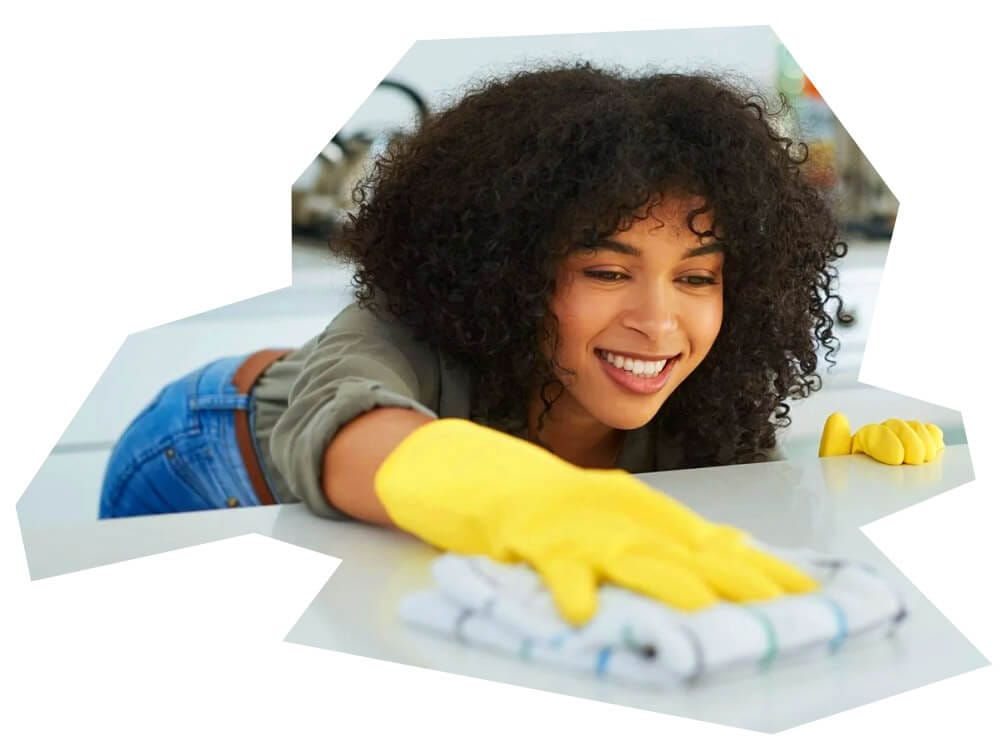 For a start, get together all your cleaning products from the kitchen or bathroom.
Do a proper bathroom scrub.
Defrost your freezers, clean them and organise everything nicely this time.
Or, clean that oven you've wanted to clean for such a long, long time now.
Yes, these may not be enjoyable things to do.
However, in the end, you will feel a sense of positivity, accomplishment and gratitude.
Believe it or now, this is one of the best things you can do, from all the 'self-care tips' described in this article.
8. Watch A Documentary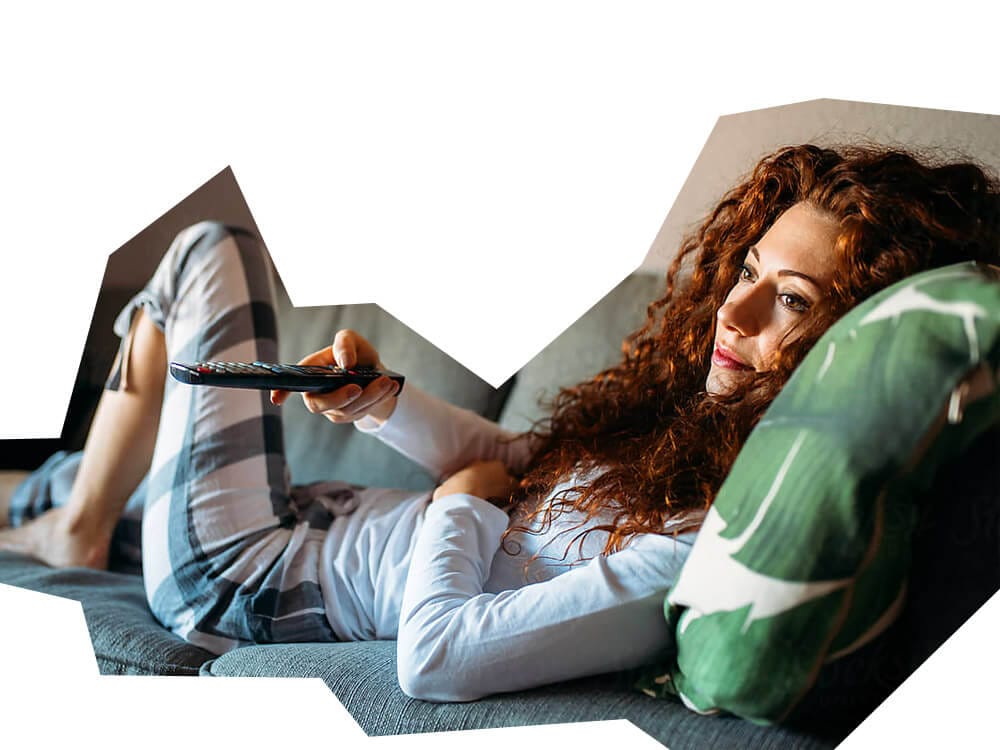 One of the best ways to gain knowledge while relaxing is by reading a book or watching a new documentary.
It is downtime and you can enjoy – without feeling guilty – the fashion documentaries you've long time wanted to watch.
Take this time for yourself to unwind and learn new things.
Below I've gathered some highly recommended educational content provided by the University of Oxford.
I've also put together some excellent documentaries looking at animal cruelty, pollution, and much more.
Just make sure you guys check them out, I promise you'll be so much more informed and knowledgeable after.
'Curious Minds' – Free content provided by Oxford University.
9. Learn A New Skill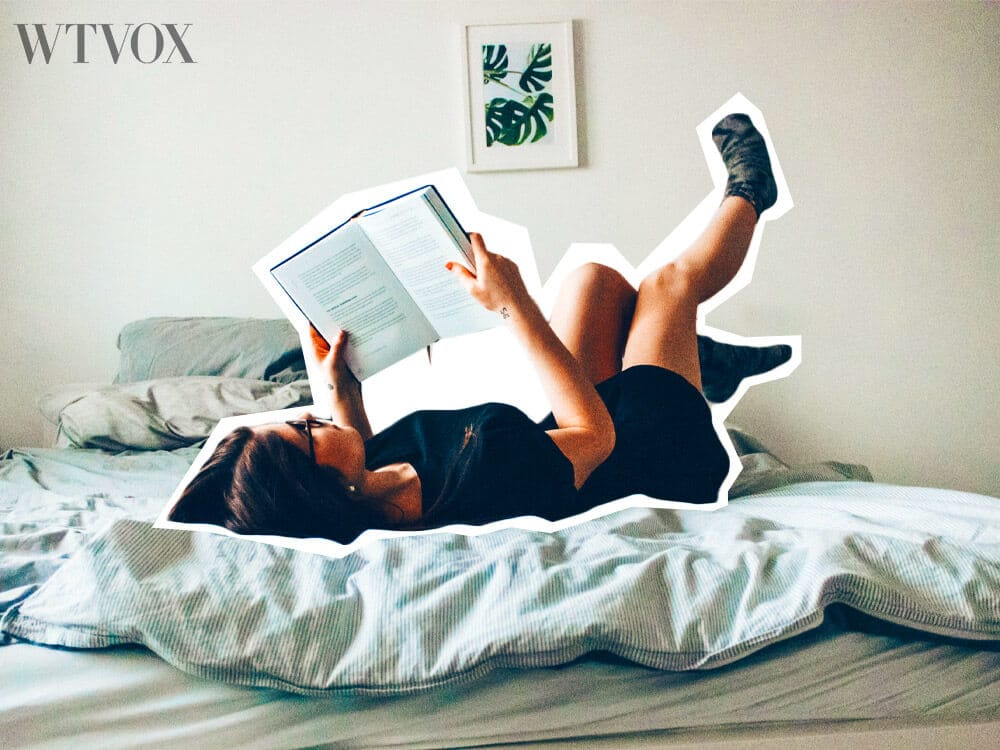 Self-care tips – mind over body.
We all have something new we would like to learn.
A new language, a new skill, to paint, do photography, how to become a fashion designer, this is the best time to start.
However, whatever you do, make sure you're doing it from a conscious, ethical ground.
For painting, fashion and makeup in particular, please make sure you're using organic and cruelty-free materials.
10. Keep In Touch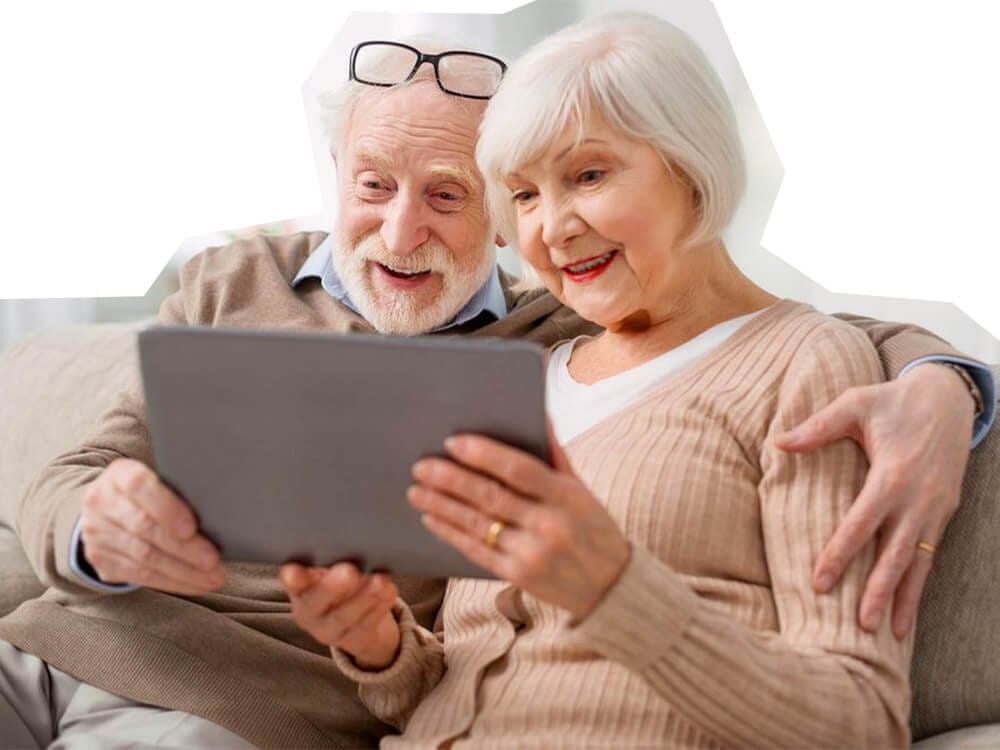 In these times of self-isolation, it is essential to remain in contact with your loved ones and with your friends.
Staying connected (digitally, please) will keep your spirits up.
Whether it is through chatting, via face-time, or a phone call, it will help you get through these hard times.
Stay safe, stay healthy, stay connected, stay indoors.
Bonus – Do Nothing
Sometimes, the best thing you can do, especially in times of incertitude like this, is nothing.
Doing nothing as in sleeping, staying in bed, or outside enjoying the sunshine in your back garden.
Whatever you choose, just make sure you don't go out, stay safe, relax, and have a good time.
WTVOX – 'Voicing the Future of Fashion'
For more similar content and lightning-quick updates delivered directly to your inbox subscribe to our weekly newsletter.
For daily news in sustainable fashion, innovation, conscious beauty and lifestyle follow us on social media: Instagram, LinkedIn, Facebook, Twitter.
Finally, if you want to interact with thousands like you, join your tribe on the Future of Fashion Group.
A decade of fashion; here's to the next one.
The past decade has been turbulent – and defining – for fashion: child labour, climate crisis, gender inequality, animal cruelty, and reckless plastic pollution, just to name a few.
With the COVID-19 pandemic, the beginning of this decade does not look too good either.
That's why finding media that reports with rigour and integrity at heart is difficult in critical times.
Finding media that informs all, regardless of where they live or if they can afford to pay, is even harder.
In these times, independent fashion media magazines are increasingly silenced by commercial ownership and social media misinformation.
So far, your unceasing support has allowed us to keep delivering trustworthy, relevant, high-quality content.
Your support allowed us to uphold our editorial independence and ensure honest journalism, free from commercial ownership or political bias.
We are deeply grateful for your generosity and continue to count on your support.
Thank you.