Here's what went wrong with Chanel's 2020 cruise collection, the brand's first digital show.
The French brand has unveiled its virtual cruise collection, and the reactions to Chanel first digital show are ever so mixed.
Some called the garments frumpy and described the delivery of the overall performance as lacking imagination.
I miss the rocket ships.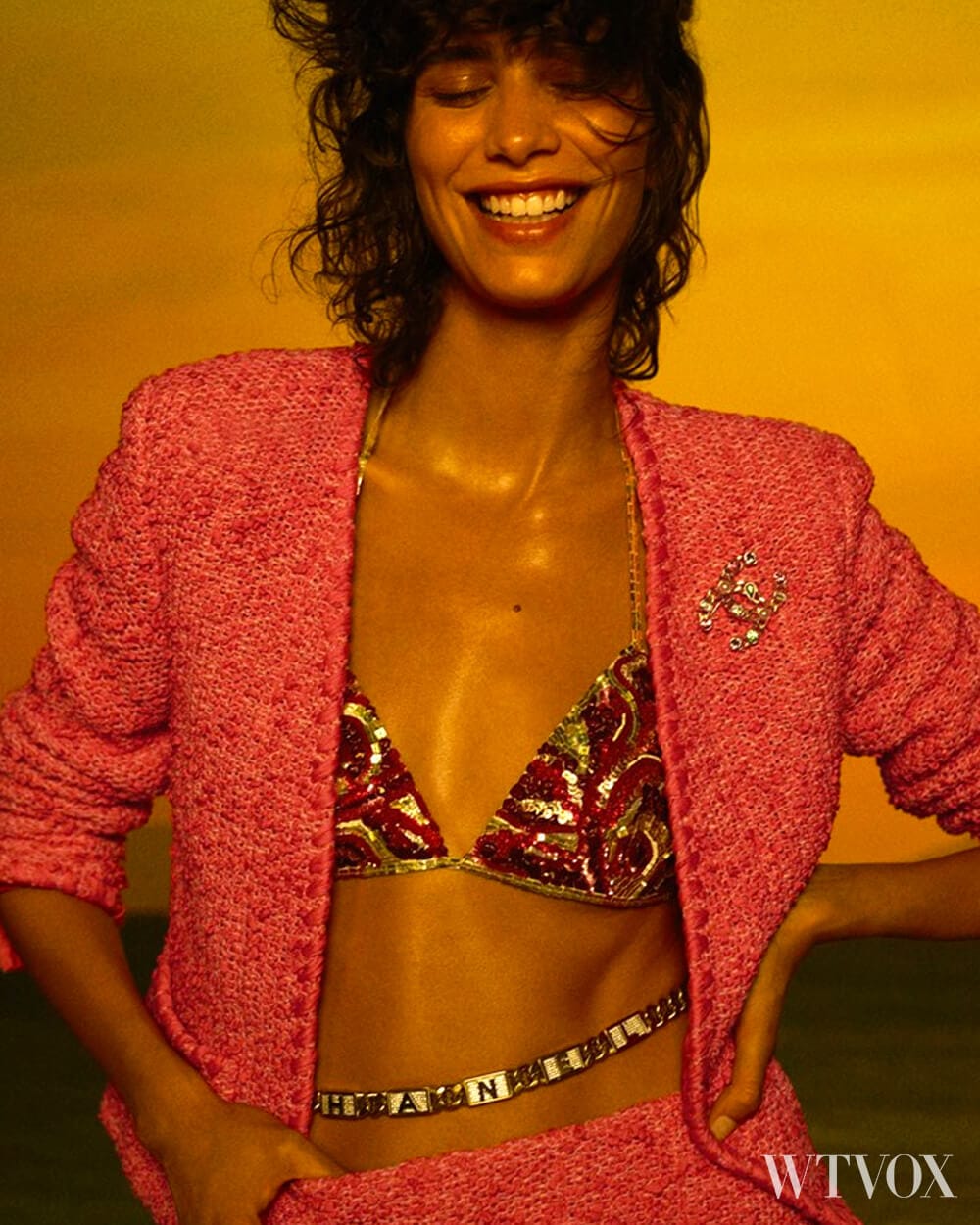 Yes, Chanel's digital show can never substitute a live show in Paris – and I bet we all wish we were there.
Pre COVID-19 lockdown, the fashion schedule was bloated with unnecessary shows.
So much so that it was scoring to the fashion industry's already gigantic carbon footprint.
Luxury jumps on digital
That's why, the world of fashion was excited at the idea that luxury houses, always so imaginative in their approach, would find novel digital mediums to showcase their creations.
But so far, most brands have failed. Following the last week's digital genderless fashion week organised by the British Fashion Council, the consensus is that digital fashion does not work.
All these noble attempts to create the much-needed buzz around the nation's catwalks didn't work.
Some argue that the BFC's event has failed not because it was digital.
It has failed because it wasn't bold enough.
For Chanel, this was quite a radical stance prepared for its latest collection.
Initially scheduled for May 7 on Capri and intended as the first big travelling show of Virginie Viard's tenure as creative director, the cruise show "didn't happen in the end because of lockdown," said Ms Viard in a statement. Instead, "we had to adapt."
Chanel teased the event with videos on its Instagram feed.
There were tweeting birds, waving bougainvillaea and crashing waves, somehow incongruously with a trio of black squares – apparently in solidarity with the #blacklivesmatter movement.
The entire presentation and even the clothes seemed to ignore the cataclysmic global context in which are right now.
Escapist failings of the past
Chanel 2020 cruise collection felt more like a return to old high fashion's escapist failings of the past instead of a meaningful step toward the future.
Yes, there were gorgeous scene-setting landscape shots of rocky tours from some uninhabited Mediterranean island of the mind.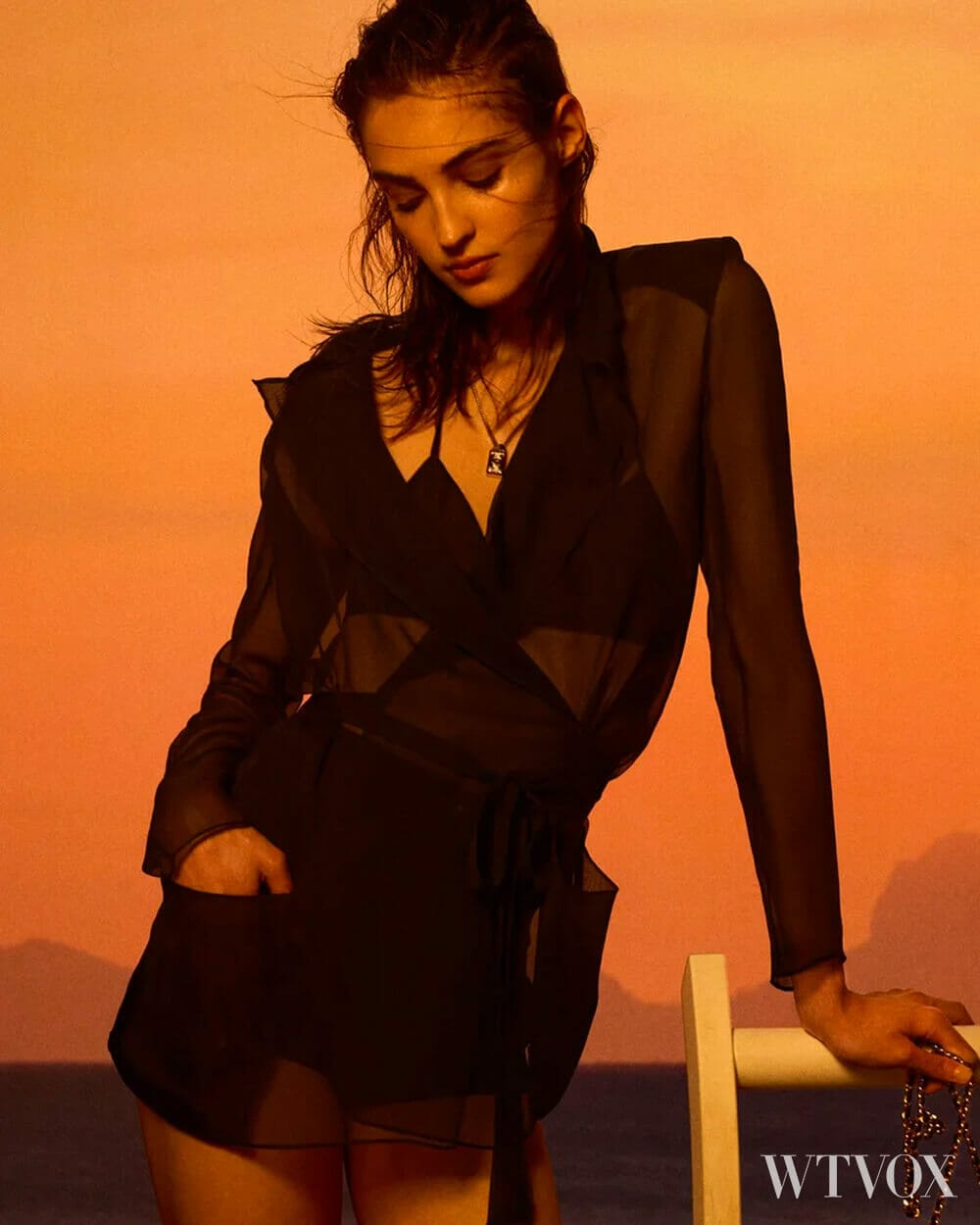 There were sunsets, foaming surfs, wildflowers, and whitewashed bell towers.
And yet it just seemed irrelevant. The videos and pictures did not come close to the experience of a digital show.
It just felt like an old fragrance commercial.
Bring back Karl Lagerfeld
Remember Karl Lagerfeld's absurd and spendthrift sets? I never thought I would be nostalgic for a fake rocket ship in the Grand Palais, or a bistro.
Maybe it was too much to ask Chanel to hold a digital show experience in a world in turmoil.
But the Chanel didn't have to do it in the first place.
It could have skipped the season, like many others.
Instead, it chose to stick with its version of the show, failing to impress with a modern public statement of intent and aesthetic.
One of the benefits of a digital show is its flexibility – the ability to rethink and deliver according to last-minute public events.
If this is how leading fashion houses 'adapt' to the fast-changing world.
Failure to adapt?
Did Chanel fail its first digital fashion show?
Well, Chanel's escapism approach was presented as the answer.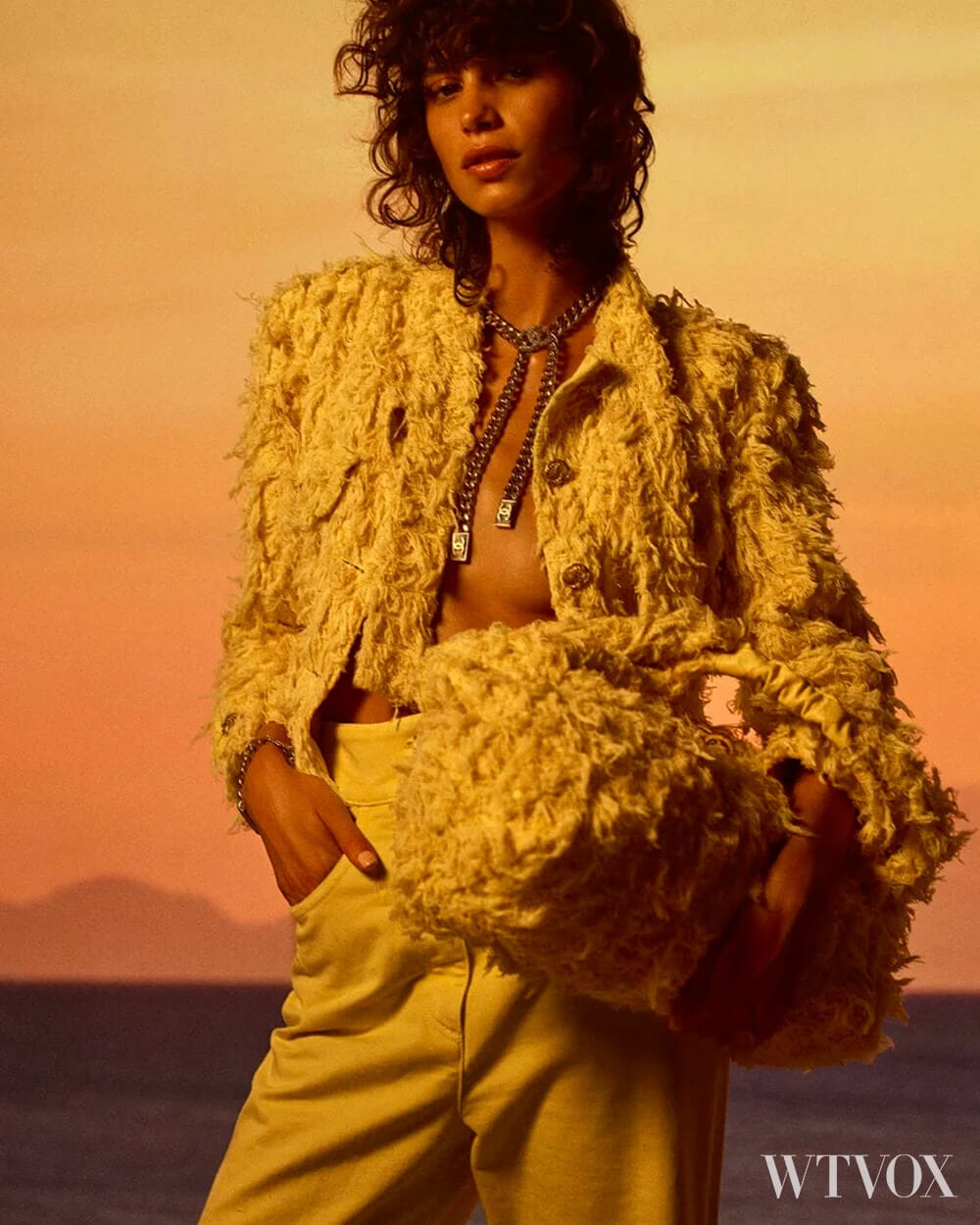 The show had photographs and video attempting to mimic what once was.
It is painful to watch.
If Chanel can't acknowledge the pain and complications of its consumers, even the rich ones, then, pretty as the products may be, the brand is failing its role of an industry leader.
We can only hope that the next Chanel digital show will learn from this failure, get stronger and better.
WTVOX – 'Voicing the Future of Fashion'
For more similar content and lightning-quick updates delivered directly to your inbox subscribe to our weekly newsletter.
For daily news in sustainable fashion, innovation, conscious beauty and lifestyle follow us on social media: Instagram, LinkedIn, Facebook, Twitter.
Finally, if you want to interact with thousands like you, join your tribe on the Future of Fashion Group.
A decade of fashion; here's to the next one.
The past decade has been turbulent – and defining – for fashion: child labour, climate crisis, gender inequality, animal cruelty, and reckless plastic pollution, just to name a few.
At the beginning of this decade, the COVID-19 pandemic gave us a glimpse into the future of fashion:
If not ethical and sustainable, it will soon be 'all-digital'.
That's why finding media that covers the intersection of fashion with innovation for a sustainable future is so critical right now.
Finding media that informs all, without paywalls, is even harder, especially now in times of social media misinformation.
Free from the fashion agenda.
Your unceasing support has allowed us to keep delivering trustworthy, relevant, and high-quality content.
Your support has allowed us to uphold our editorial independence and ensure honest journalism, free from the fashion agenda, pressure, and political games.
We are deeply grateful for your generosity and continue to count on your support.
Thank you.