Six key beauty trends defining the year of 2020. With little changes here and there, 2019 was the year of influencer beauty brands. However, 2020 has something new in the bag, given the eco-friendly and climate change initiatives.
Also, a new Gen-Z social media platform is shaping up, so here are six trends WTVOX foresees as the primary drivers giving a new direction to the overall beauty landscape this year:
1. Luxury Skincare For Babies
According to Euromonitor, luxury skincare for babies is a niche market with huge potential. A $3.6 billion global baby and child skincare market that grew by 9 per cent last year, with premium and luxury products making up 45 per cent of the market.
The data is backed up by Mintel, stating that three in four parents spend more money on personal care products for their children than for themselves.
2. The Next Social Media Giant
When it comes to online marketing, Facebook and Instagram remain the key platforms to go-to. However, beauty brands have started to embrace TikTok this year. Mac Cosmetics, an early adopter of TikTok, has experimented with the app since 2019, as a critical way to reach younger customers.
It is a trend that's taking over the beauty sector as the 'youngster' social media platform has the fastest adoption ever seen.
3. Products Without Water
Growing concerns relating to pollution and environmental sustainability have impacted brands from all over the world. Water, in particular, has become an expensive luxury, leading to a rise in waterless beauty brands and products.
2020 will see lots of brands launching waterless serums, creams, and all sorts of products aiming to reduce water consumption and waste. Only if we can use it to put away the bushfires in Australia…
4. Mindful Packaging
Growing consumer knowledge about single-use plastics has impacted the beauty industry as well, forcing companies to change not just product but also their packaging offerings.
Weekly Newsletter. Sign Up Now!
Celebrities, designers, and latest news in sustainable fashion.
La Bouche Rouge and Kjaer Weis, for example, have become popular, in part, thanks to the use of refillable metal packaging, designed to cut down on environmental waste.
5. Influencer Own Brand
Keeping up with the beauty trends of 2019, social media influencers are launching their own beauty labels, as a requisite to one's celebrity status.
Following on the steps of Jaclyn Hill, Nikita Dragun, Tati Westbrook, and Patrick Ta who have launched their own beauty labels last year, in 2020 we see Kylie Jenner and Huda Kattan starting in force with their own beauty lines.
6. Corporations Embrace Natural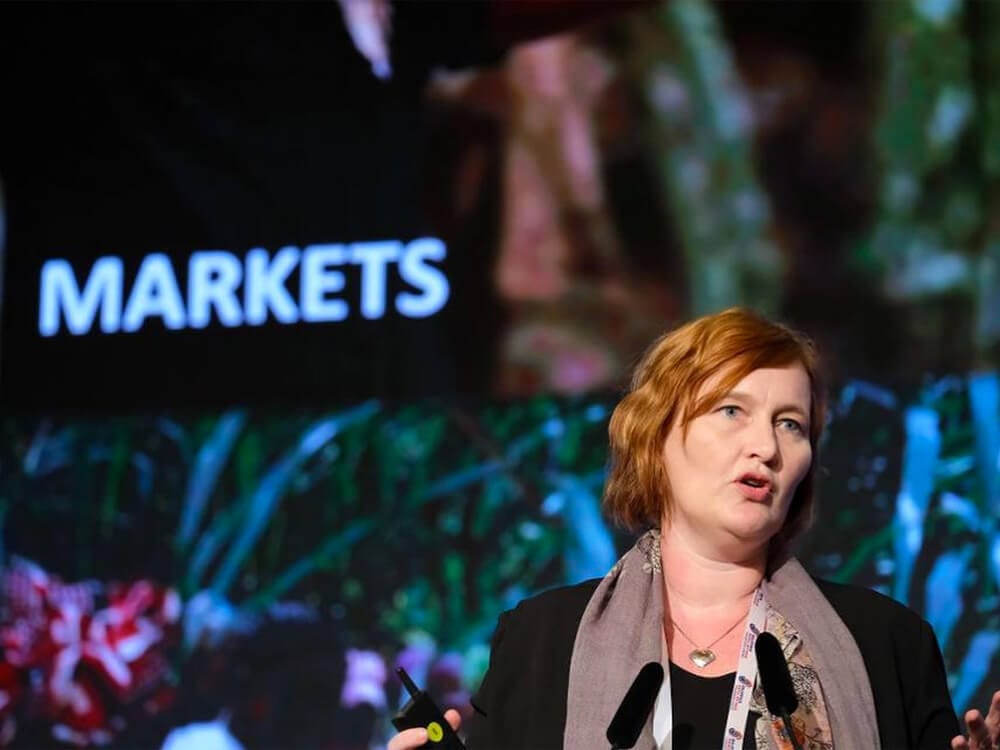 The industry's most significant companies are embracing 'natural beauty' in several ways. Fast track to one of the fastest-growing beauty trends this year is achieved by clean beauty brands.
See Shiseido purchase of Drunk Elephant for $845 million, or Unilever's acquisition of Tatcha for $500 million. And, there's so much coming!
Would love to hear your comments below. For more similar content and lightning-quick updates delivered directly to your inbox subscribe to our weekly newsletter.
For the latest news in sustainable fashion innovation, sustainability, and conscious lifestyle you can find and follow us across all social media platforms – Instagram, LinkedIn, Facebook, Twitter.
Finally, join and interact with thousands like you on the Future of Fashion Group, and see what's the future of fashion.