What makes contemporary designers so unique and special from the rest?
Well, loving fashion for just the clothes and ignoring the designers is a bit like being an art lover who's never heard of Picasso or Caravaggio.
You cannot appreciate the deeper levels of fashion creativity without knowing how designers evolve as the industry keeps changing.
But much like getting into art, starting to follow contemporary designers can be intimidating.
In this article, I'll introduce you to 7 contemporary designers you should know about.
Use them as a starting point to find more contemporary designers that speak to you.
1. Phoebe Philo
This British designer broke out on her own in 2018, after more than two decades working for fashion powerhouses like Chloé and Céline.
Phoebe's plans are still under wraps – although there are rumours that the designer is pushing towards an eco-friendly minimalist brand.
Ensure you check out Phoebe's current and previous work as an excellent way to get familiar with the foundation of modern and contemporary fashion.
There's no getting around it; if you're going to talk about groundbreaking designers today, you need to know Phoebe Philo.
2. Arjé
Formed by husband and wife duo, Bessie Afnaim Corral and Oliver Corral, Arjé strives to produce luxury fashion differently.
The label has a novel vision of accessibility built around collections released within weeks instead of months and a broader philosophy of living in the moment.
The result is a set of minimalist pieces that embrace colour and material as the building blocks of genuinely excellent fashion.
Moreover, Arjé's clothes don't demand attention but create those ideal building blocks of a subtle yet stunning wardrobe.
3. Chantal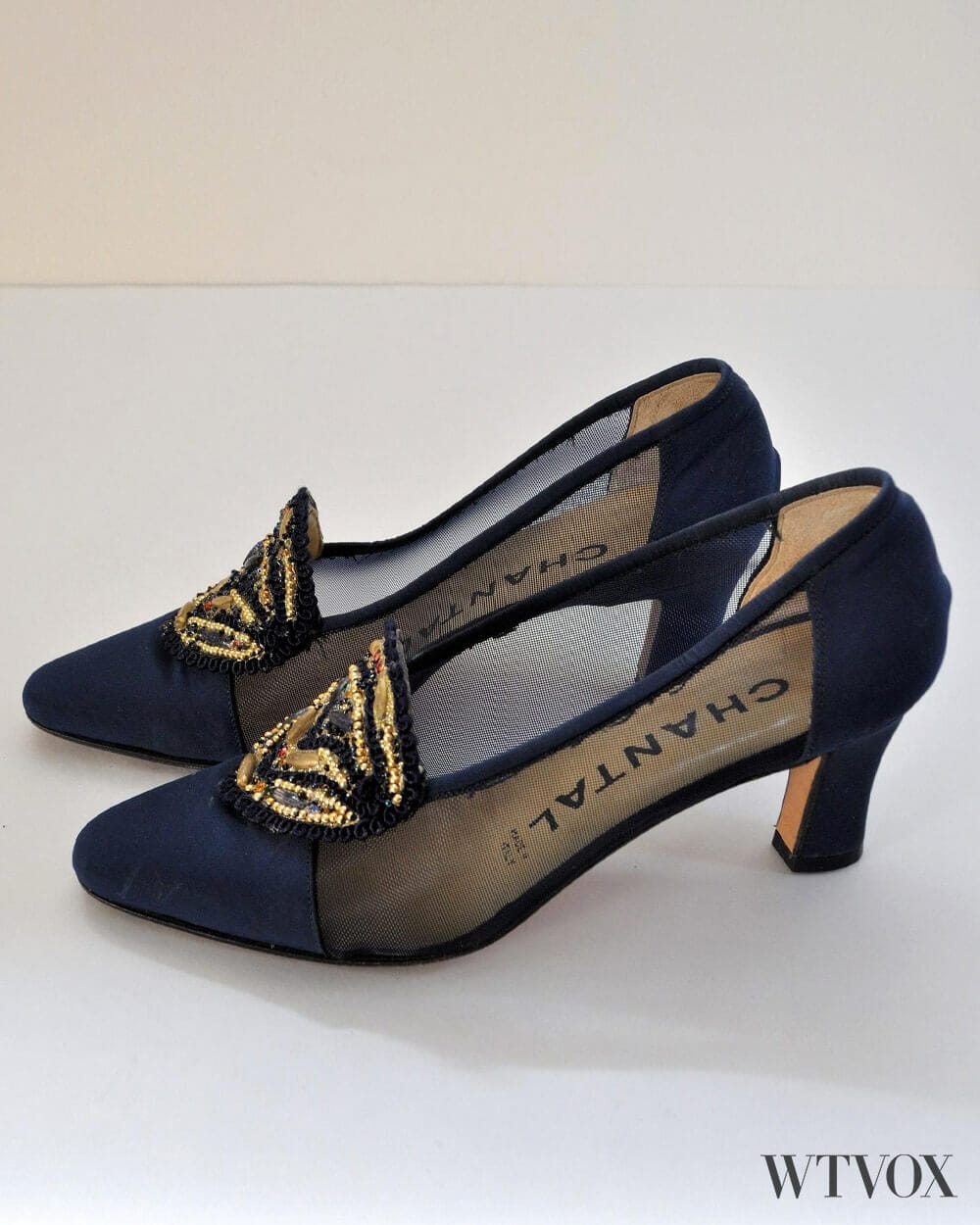 Italian couture house Chantal has been crafting quality shoes in timeless styles for more than 25 years.
The brand strikes that perfect balance between classic shoes in simple styles you can rely on for a day at the office or a night out and more daring but still understated designs.
Every Chantal shoe has those tiny elements bestowing real Italian artisans crafted it in contemporary design hallmarks.
4. Misha Nonoo
With a mixed Iraqi and English heritage, Misha Nonoo is a Bahrain-based contemporary designer with decades of crossing cultures.
After starting her line in 2011, Misha quickly made a name for herself by dressing celebrities and wowing the wider fashion world.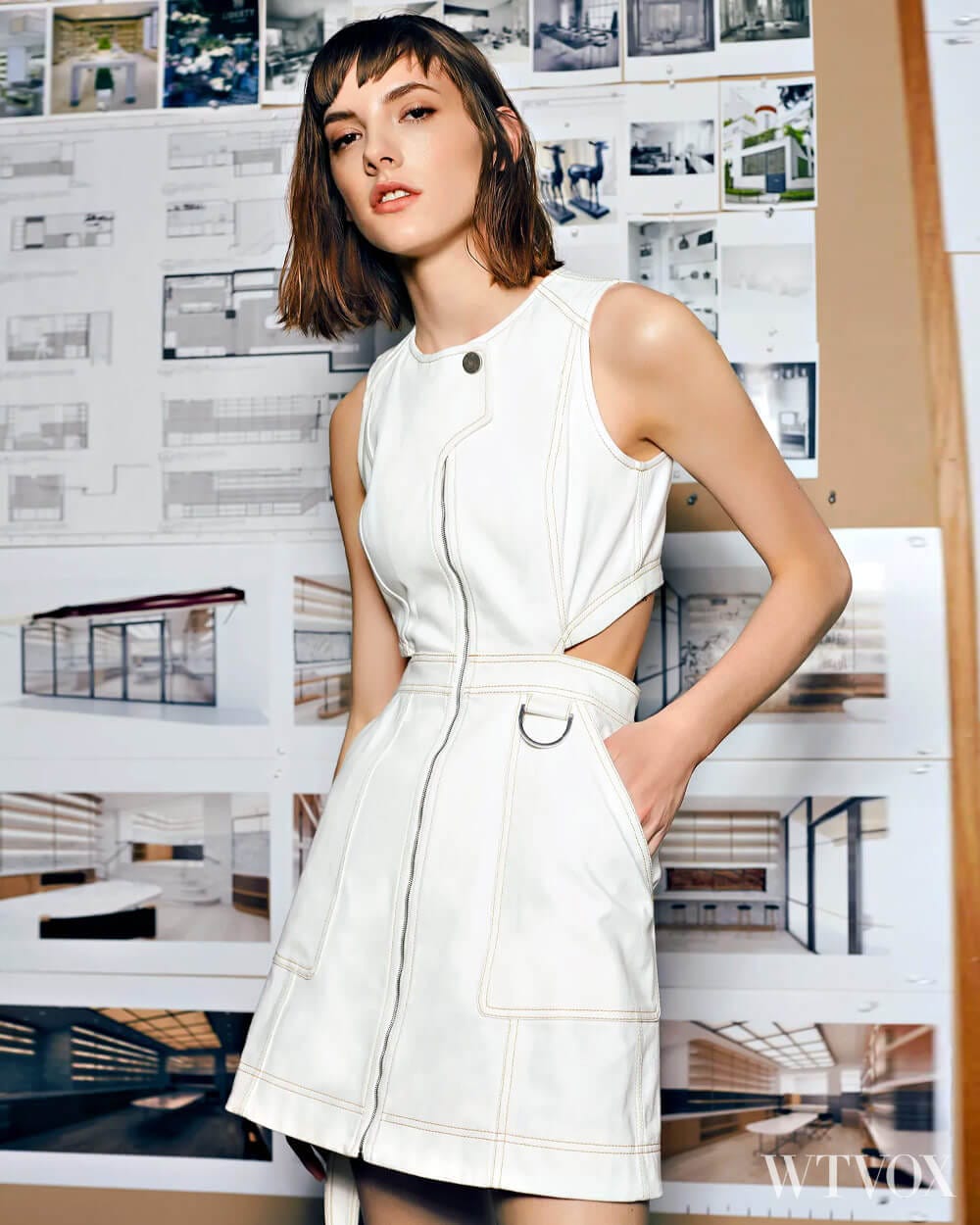 Misha Nonoo's brand encapsulates simple and elegant basics, but in a modern frame.
So if your style is elevated basics, you might want to consider 'graduating' from UNIQLO and trying out Misha Nonoo.
5. Sandra Sandor
If you love basic modern styles but with a twist, you have to check out Sandra Sandor's fashion label, Nanushka.
At first glance, you'll notice a difference in the way her creations look and even hang.
Then, you'll observe small design choices that carry Sandor's trademark and unique sense of style.
Best of all, this is a sustainable brand that carries that pays attention to all materials used.
6. No Name
This french shoe and sneaker brand does a great job of encompassing their ethos in writing:
"Here, the brand is no priority, only the product matters."
And, I must say, it shows.
No Name takes a lot of inspiration from the 90s, putting out a range of fun platform sneakers where the closest thing to a logo you'll find is a crossed-out circle.
If you're 90s nostalgic or just wanna have fun, No Name is a sustainable contemporary designer label I highly recommend.
7. Josep Font
What happens when you take an architecture student and let him run wild in fashion making?
Driven by his passion for architectural principles, Josep Font creates unreal clothes.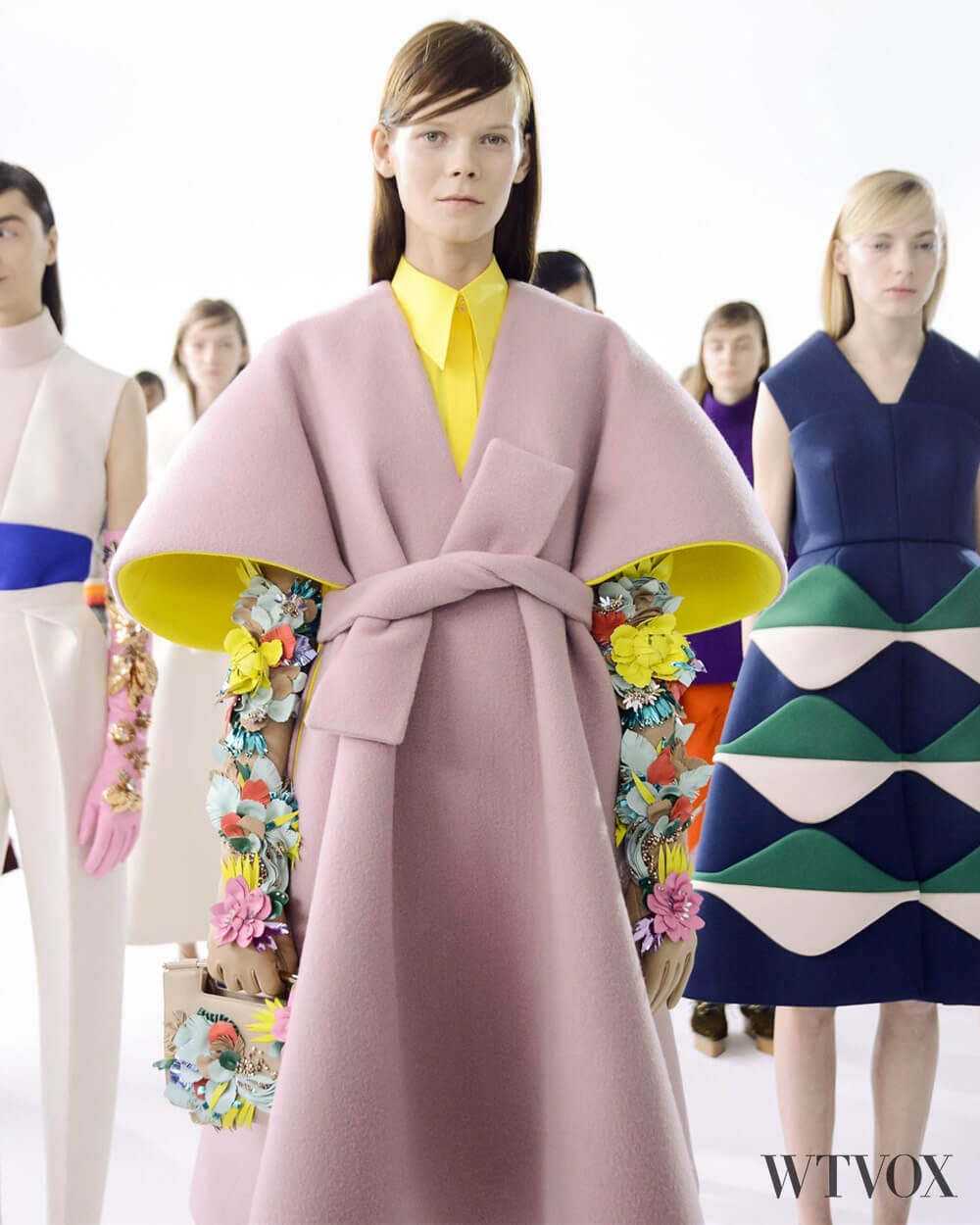 He's a designer for those who eschew the practical in favour of clothes that inspire and amaze.
Josep's clothes are wild, relying on bold textures, a self-described "ultra-femininity," and Haute Couture techniques to create outfits that could only be from one man.
Conclusion
Whether you're already deep into fashion or just getting started, you'll want to pay attention to these rising stars.
Buying rare pieces from contemporary designers is one of the best ways to build a unique style.
Remember, the aim of this article is to provide you with a starting point and encourage you to discover more contemporary designers that speak to you.
Weekly Newsletter. Sign Up Now!
Celebrities, designers, and latest news in sustainable fashion.
WTVOX – 'Voicing the Future of Fashion'
For lightning-quick updates delivered to your inbox subscribe to our newsletter.
For the latest innovations in fashion, beauty, and lifestyle follow us on social media: Instagram, LinkedIn, Facebook, Twitter.
And, to interact with thousands like you, join your tribe on the Future of Fashion Group.