The time has come to do a quick take on this new era of modern wearables.
Popularised by the advent of smartwatches – especially over the last five years – the concept of wearables is not new.
However, modern wearable technology has evolved beyond fitness trackers and smartwatches.
Nowadays wearables can connect with almost any kind of smart devices: cars, smartphones, computers, even blockchains.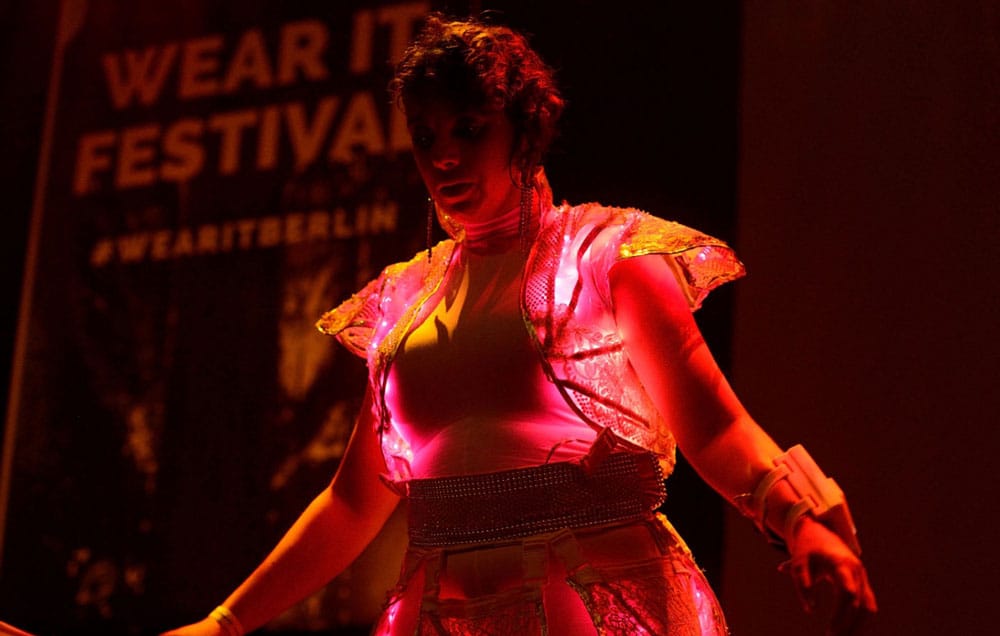 Modern wearables cover a broad spectrum of devices: smartwatches, smart shoes, smart apparel, intelligent pieces of jewellery, and the ever so common fitness trackers.
Let's take them one by one and see what's changed since we've reviewed wearables last time.
Smartwatches
Smartwatches have always had this attractive capacity of being able to connect and sync with smartphones.
The connection allows the user to receive relay relevant notifications like texts, emails, and incoming calls right on the wrist.
Lately, we have seen smartwatches designed for specialised usage.

For example, some of the most popular smartwatches right now are designed to act as fitness trackers.
Yet, these devices can still be used alongside smartphones for full functionality.
With specialised smartwatches, it is good to know they don't come cheap.
However, the price depends a lot on the brand and the model.
Fitness trackers
Fitness trackers have grown to become the most popular modern wearables in a short time.
Whether you are just exercising for fitness or training for an upcoming event, these devices will help you achieve a better understanding of your daily activities.
As the name suggests, fitness trackers record a lot of activities.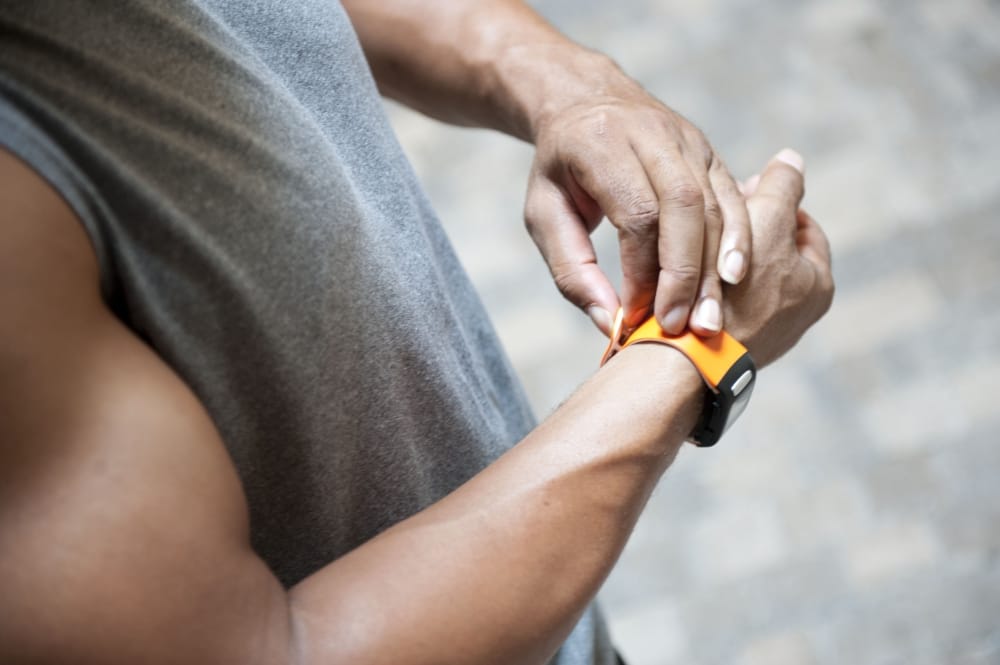 From the average heart rate, the number of steps, calories lost in a given period, to the number of hours you've slept the night before.
Usually, these devices are simple and without screens.
To be able to check on the patterns and trends of your activity, you have to connect them to your smartphone or computer.
Their popularity has resulted in an influx of numerous models in the market.
Safety wearables / Rings and Jewellery
These are sophisticated devices designed with exclusive technology to help the wearers whenever they are in danger.
Most safety wearables are disguised as jewellery.
The device is programmed to take action without the potential attacker knowing what the user is up to.
Safety wearables can be operated by touch or by pressing a button.
With built-in speakers and GPS features, once activated, these devices can send alerts or sound a loud alarm.

Modern wearables designed for safety can send instant details of your location to a friend, police or ambulance.
Medical wearables
Not so long ago, medical wearable technology was almost nonexistent.
Today, medical wearable technology is rooted in the mainstream.
There are wearable devices fitted with VO2 max and heart monitors designed to connect in real-time with your doctor or medical practice.
While these helpful features are also found in general wearables, it is essential to remember not to use them as medical devices for diagnosing or treating health issues.
The recent technological advancements lead to a spike in medical wearables and their popularity.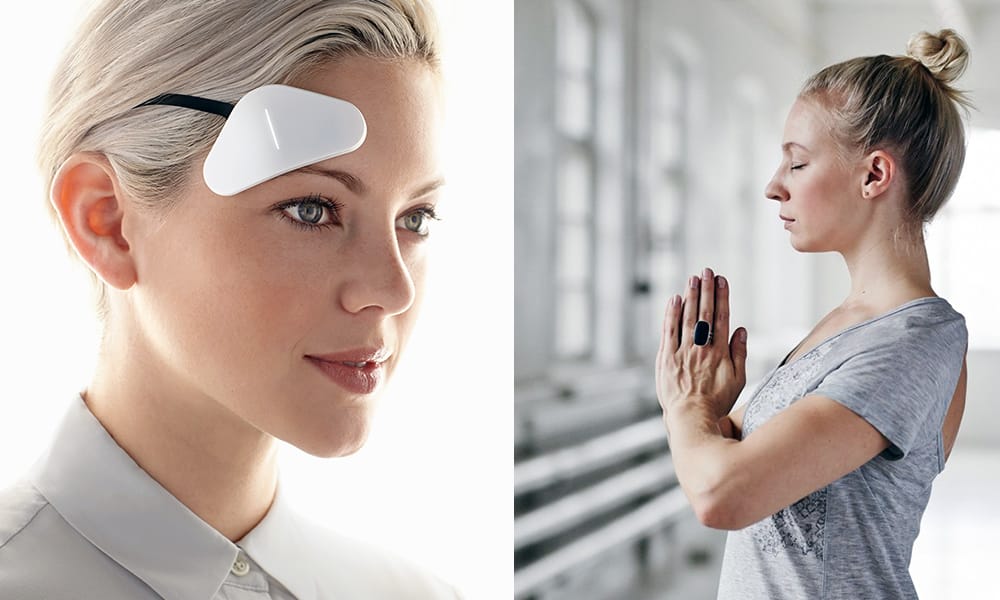 It is to remind us of that modern wearable technology has enormous potential for achieving a better society and healthier lives.
Modern wearables for pro athletes
Most wearables are designed to track physical activity and to provide data that the user can review and act on it, later.
Wearables can provide robust resources that allow the user to set short and long-term goals.
Moreover, it helps the user set up the perfect platform to track their progress towards achieving those goals.
The pro athletes wearables are often found in specialised sports shows, be that running, jumping, or even boxing.
Same modern wearables and smart chipsets are found in dedicated sports apparels.
In martial arts and boxing, these are used to track the force of impact.

In other sports, these are used to check key factors that help to improve the athlete's performance.
Finally, modern wearables have this ability to act as a personal motivator.
The devices can be set to send the wearer timely reminders, notifications and motivational pop-ups.
Personal data security
Here's the main issue with modern wearables; data leakage.
With wearable devices, not all collected data is encrypted.
Even worse, most wearables offer very little in terms of data security measures.
Despite being called modern wearables these devices use old connectivity types.
Bluetooth and Wi-Fi are the main ways of data exchange, therefore, susceptible to cybercriminals.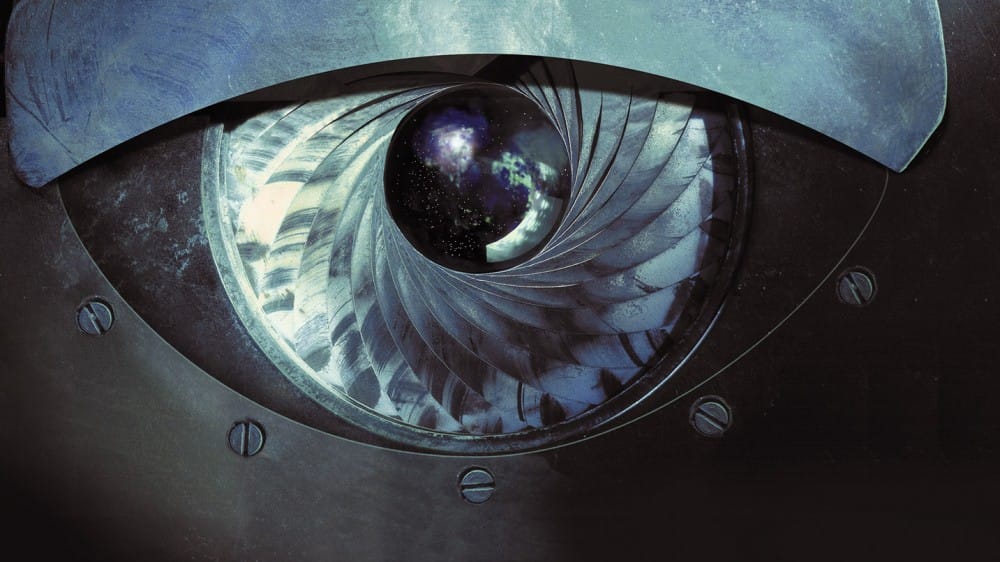 The same information collected through wearables can be used in good and bad ways.
But, as the collected data ends up in the hands of big companies, your personal information will most likely be used for marketing purposes.
However, if you're a politician, that hacked data can be used for a lot of different purposes.
WTVOX – 'Voicing the Future of Fashion'
For more similar content and lightning-quick updates delivered directly to your inbox subscribe to our weekly newsletter.
For daily news in sustainable fashion, innovation, conscious beauty and lifestyle follow us on social media: Instagram, LinkedIn, Facebook, Twitter.
Finally, if you want to interact with thousands like you, join your tribe on the Future of Fashion Group.
A decade of fashion; here's to the next one.
The past decade has been turbulent – and defining – for fashion: child labour, climate crisis, gender inequality, animal cruelty, and reckless plastic pollution, just to name a few.
At the beginning of this decade, the COVID-19 pandemic gave us a glimpse into the future of fashion:
If not ethical and sustainable, it will soon be 'all-digital'.
That's why finding media that covers the intersection of fashion with innovation for a sustainable future is so critical right now.
Finding media that informs all, without paywalls, is even harder, especially now in times of social media misinformation.
Free from the fashion agenda.
Your unceasing support has allowed us to keep delivering trustworthy, relevant, and high-quality content.
Your support has allowed us to uphold our editorial independence and ensure honest journalism, free from the fashion agenda, pressure, and political games.
We are deeply grateful for your generosity and continue to count on your support.
Thank you.