There's a beautiful world of Latin American sustainable fashion you had no idea it exists. Until now!
Right now, sustainability is one of the most ardent issues in the world of fashion.
Every decision we take, as designers, models, or buyers, impacts the industry and the world around us.
For changes to take place and succeed, awareness and a different perspective are needed.
This is exactly what happened to Rodrigo Muller, a successful fashion model living in London.
Soul Seeking
While dealing with the daily modelling task, Rodrigo couldn't stop asking if things could be done better.
That desire for better pushed him to the realm of sustainable fashion.
While grasping the meanings of this new term, Rodrigo has found lots of connections and answers to sustainable lifestyles and better ways of doing fashion, right back home.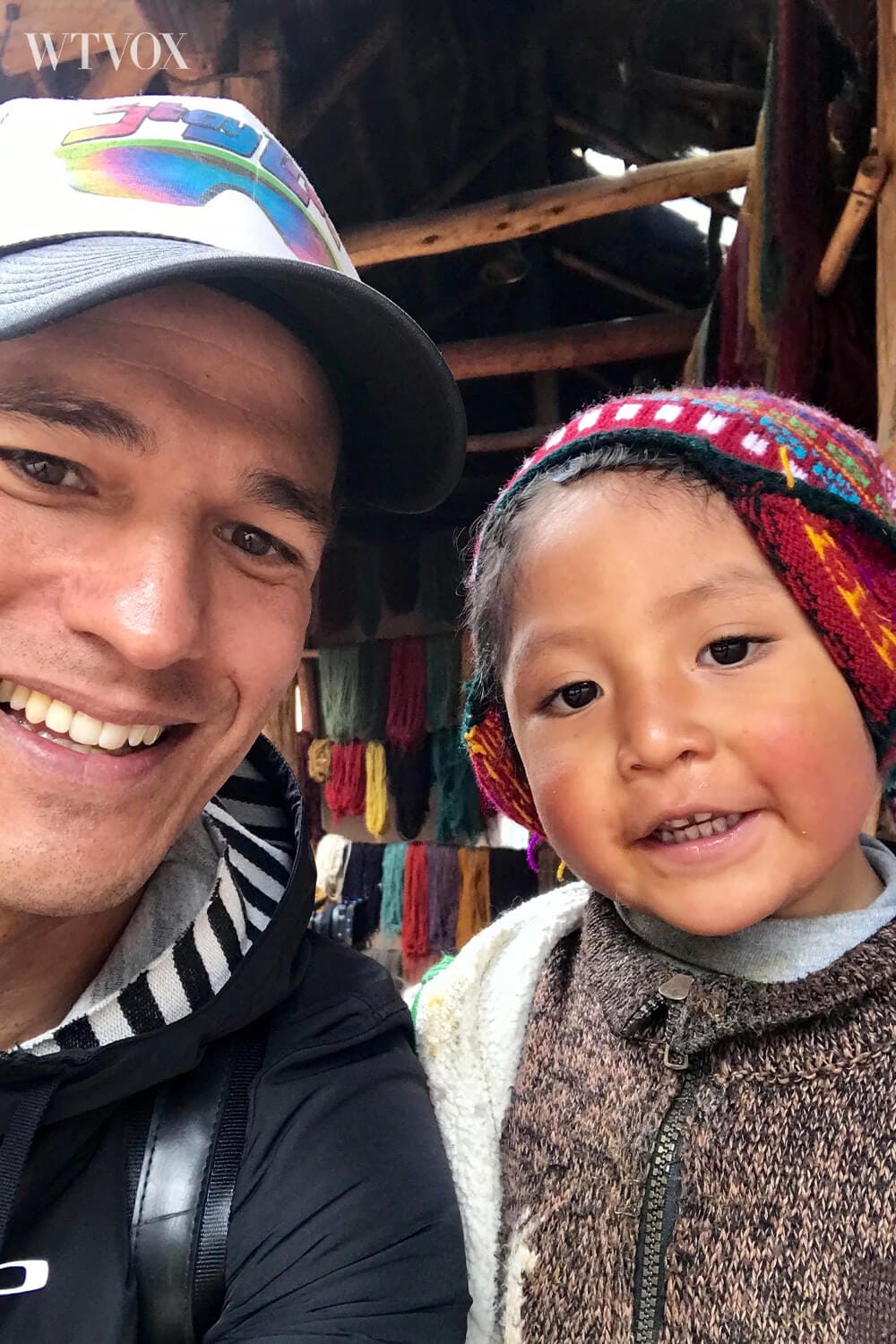 Brazilian of origin, Rodrigo has realised that sustainability is embedded in his roots as indirectly practised at home, by small designers.
More than that, he realised that the fashion system he was part of had a massive negative impact on developing countries, at all levels: from social to design, from procurement to manufacturing, and so on.
Rodrigo's interest in sustainable fashion grew to a point that he, eventually, decided to give up his modelling career.
Latin American Sustainable Fashion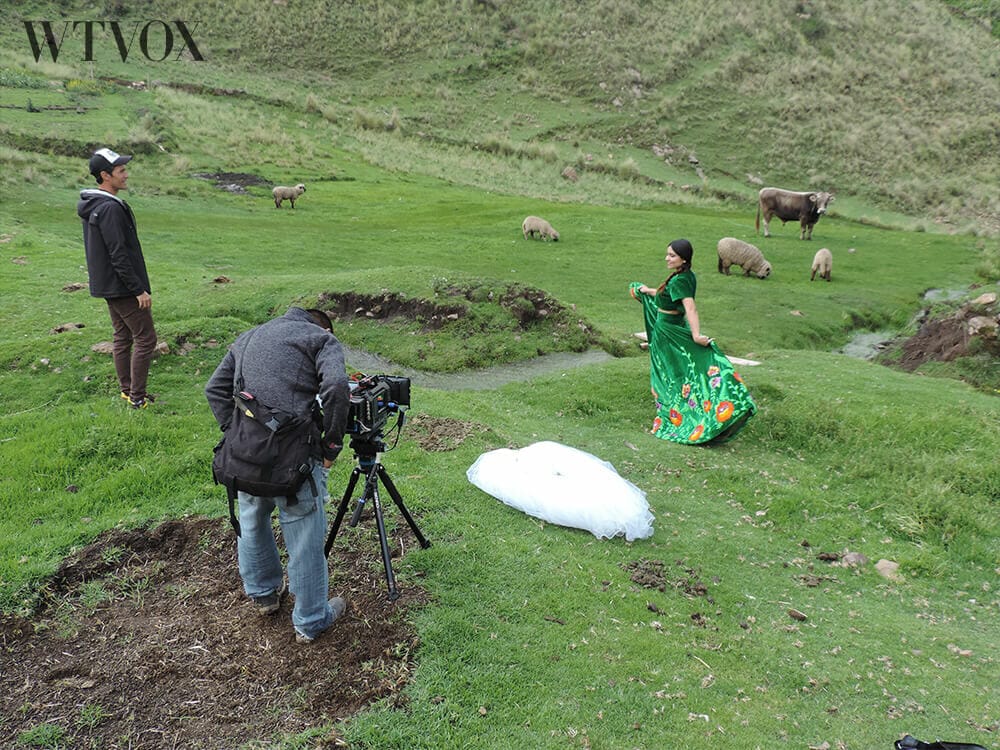 He began to explore ways to preserve, support, and promote Latin American sustainable fashion on the world stage.
Shortly after Rodrigo has found himself often behind the cameras; interviewing local makers, investors and associations of sustainable fashion, modelling colleagues, and even key voices in the sustainable fashion, such as Carry Somers and Livia Firth.
With every interview taken and interaction made Rodrigo understood more that all these snippets of culture and information must be put together in one project.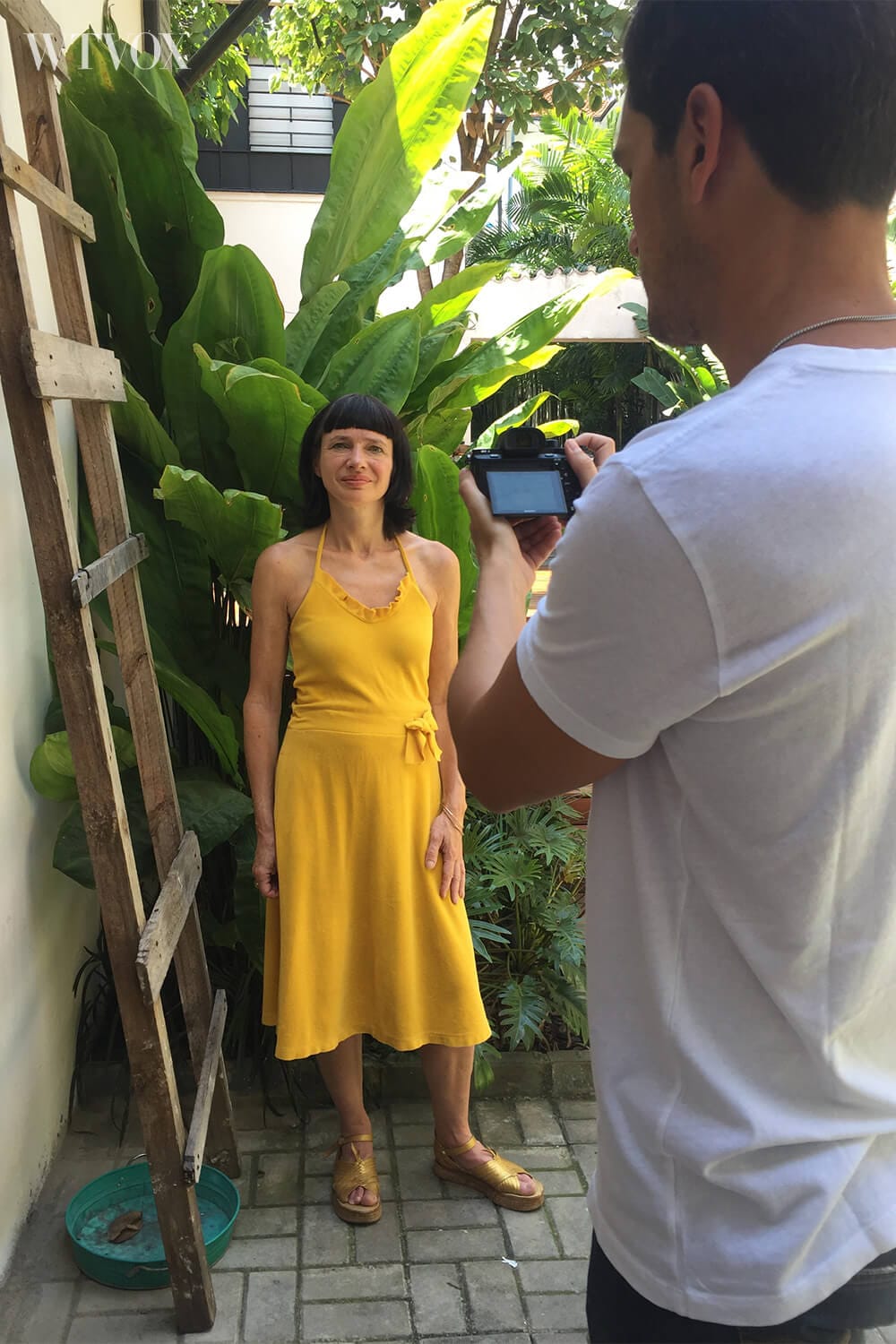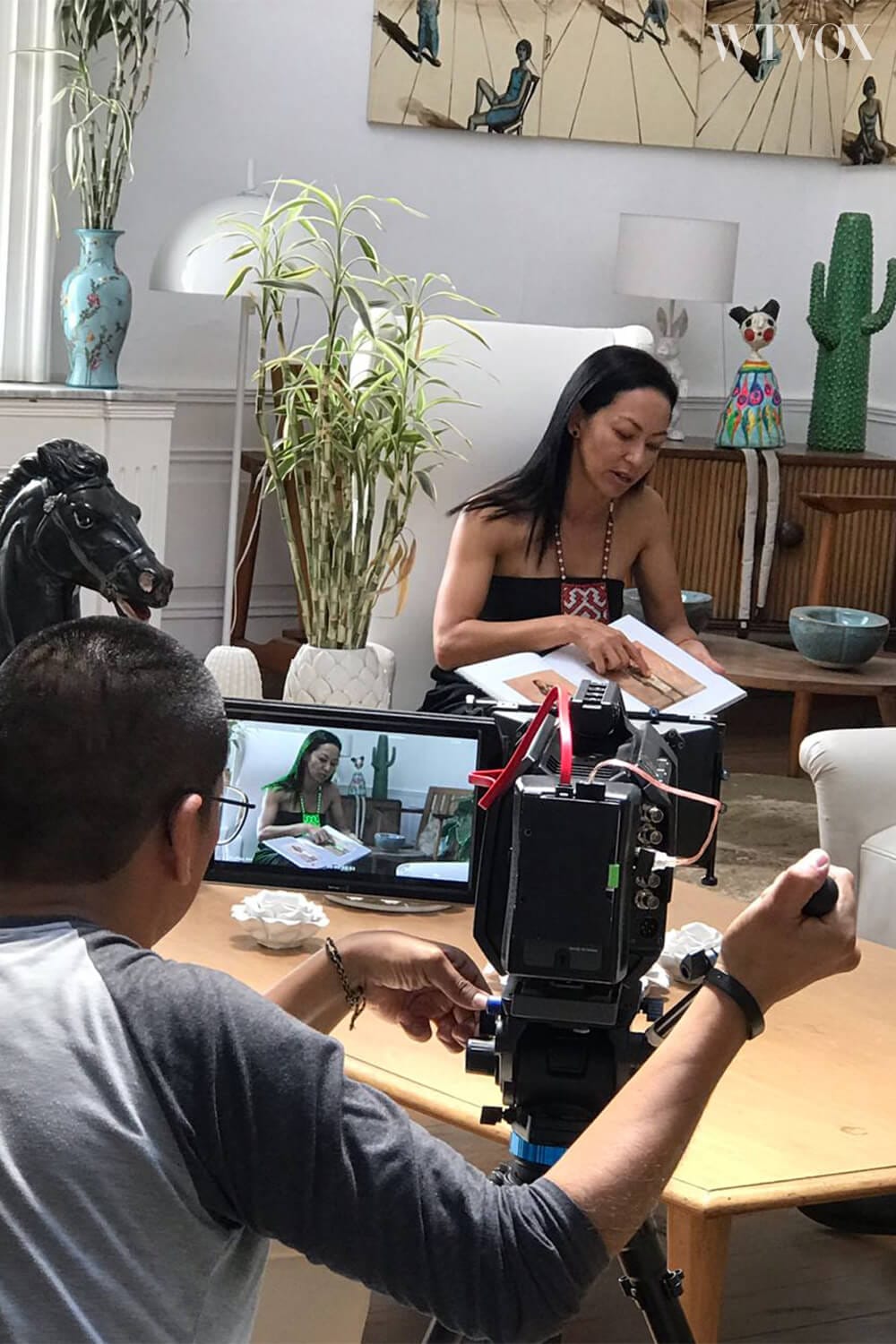 A documentary that would let the world see the beauty of Latin American sustainable fashion, preserve it, and even help the world learn from it.
Helped by a team of professionals, Rodrigo began gathering digital content for MODA.DOC America Latina, a documentary film driven by an online movement asking for sustainable fashion.
The Inception of MODA.DOC America Latina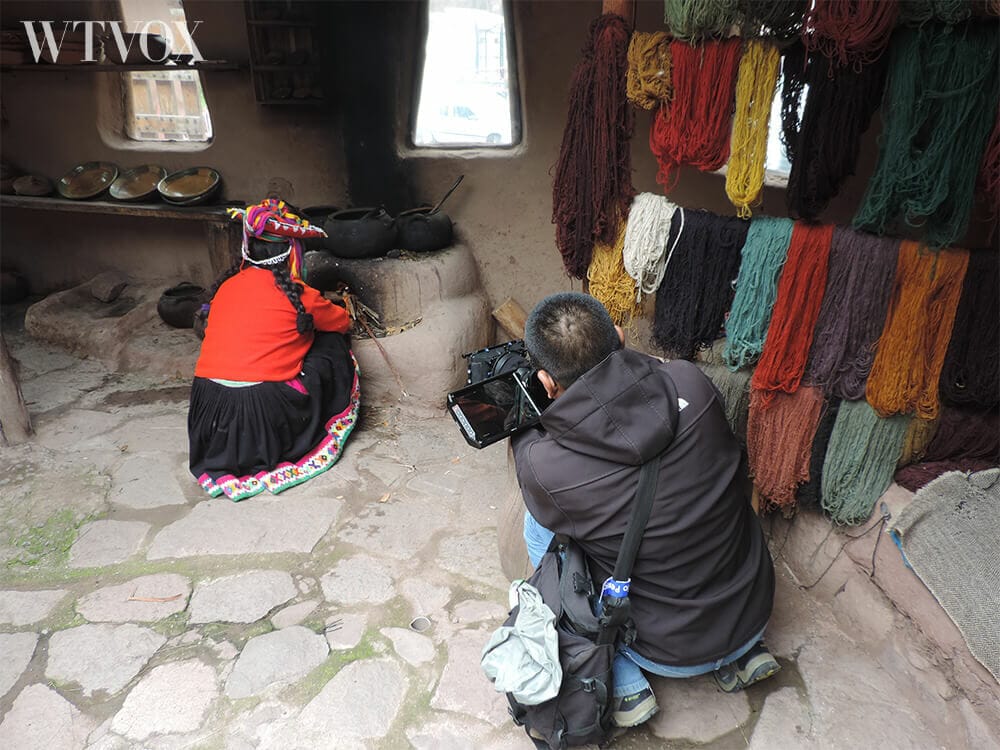 Apart from covering the emergence of sustainable fashion in Latin America, the MODA.DOC America Latina film aims to introduce the audience to an unseen world of local realities.
I depict beautiful natural places, the warmth of the people, the artisans' obsession and passion, expertise and energy, the materials used, all parts that construct the magic land of Latin America.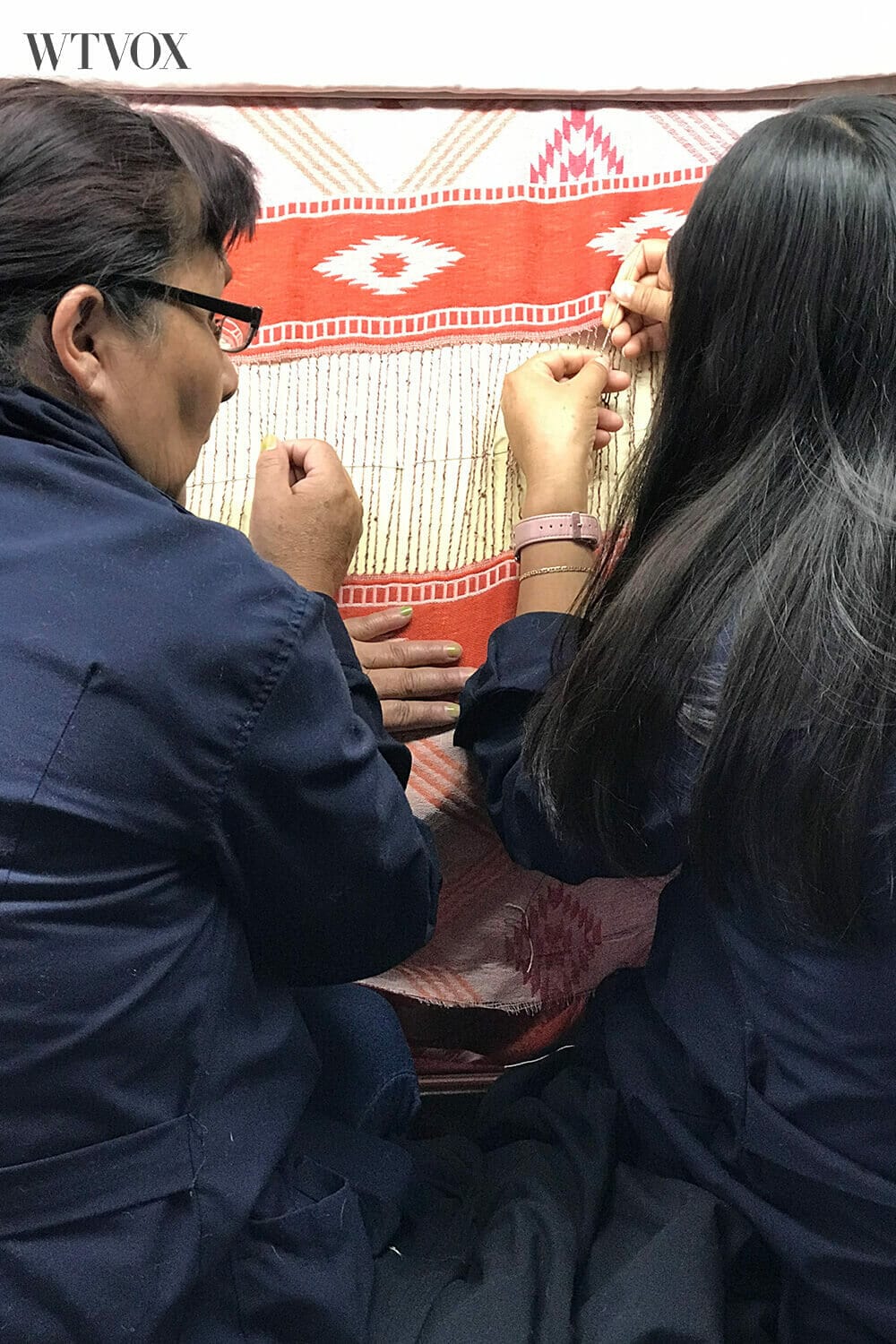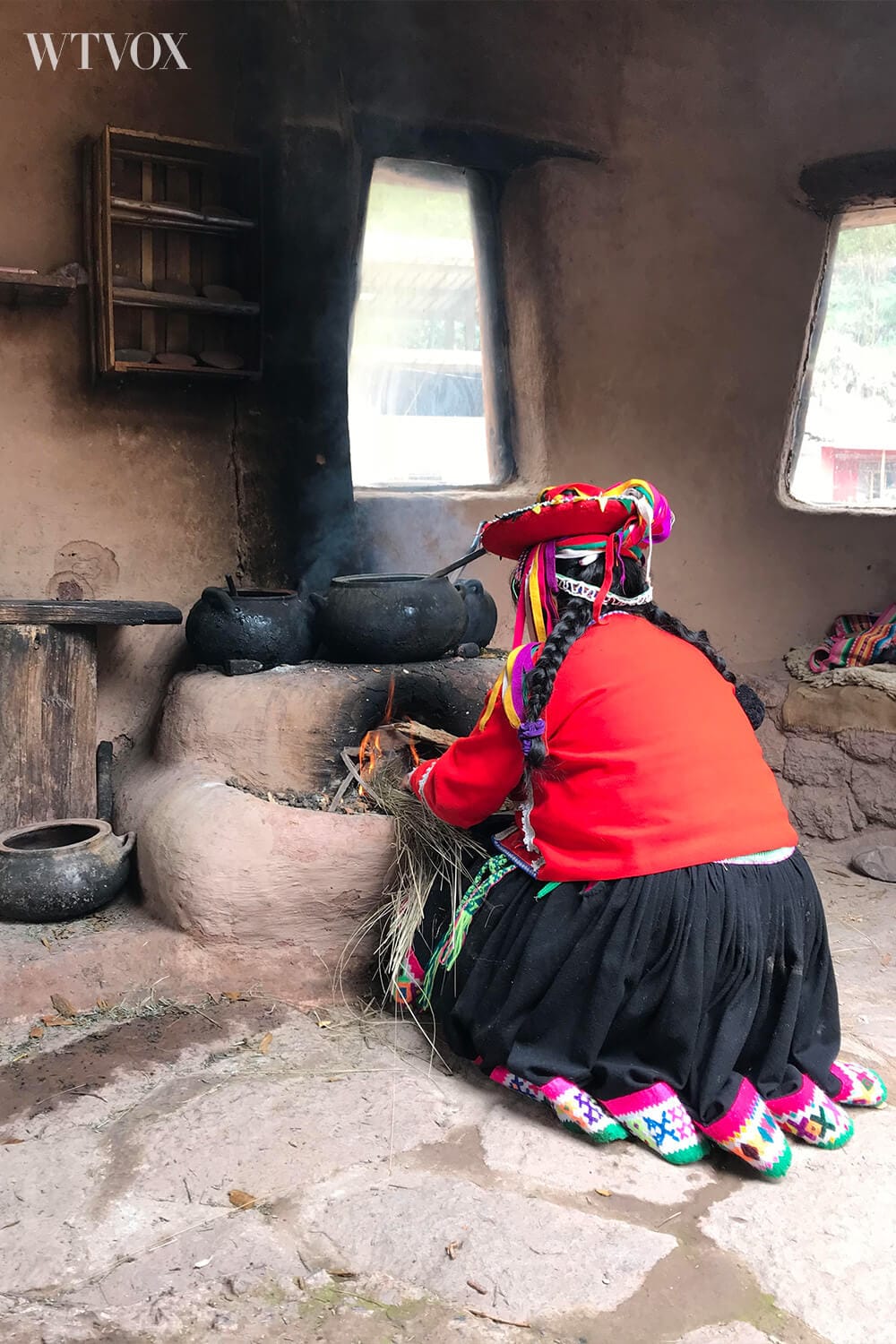 Rodrigo's film draws beautiful parallels between fashion, in particular luxury, and its dependency on sustainability. It also raises awareness of the local artisans, their identity and unique crafts.
It is a documentary filled with compelling stories of ethics and sustainability.
A world of beautiful people, local designers, conscious buyers, natural resources, and eco-friendly materials.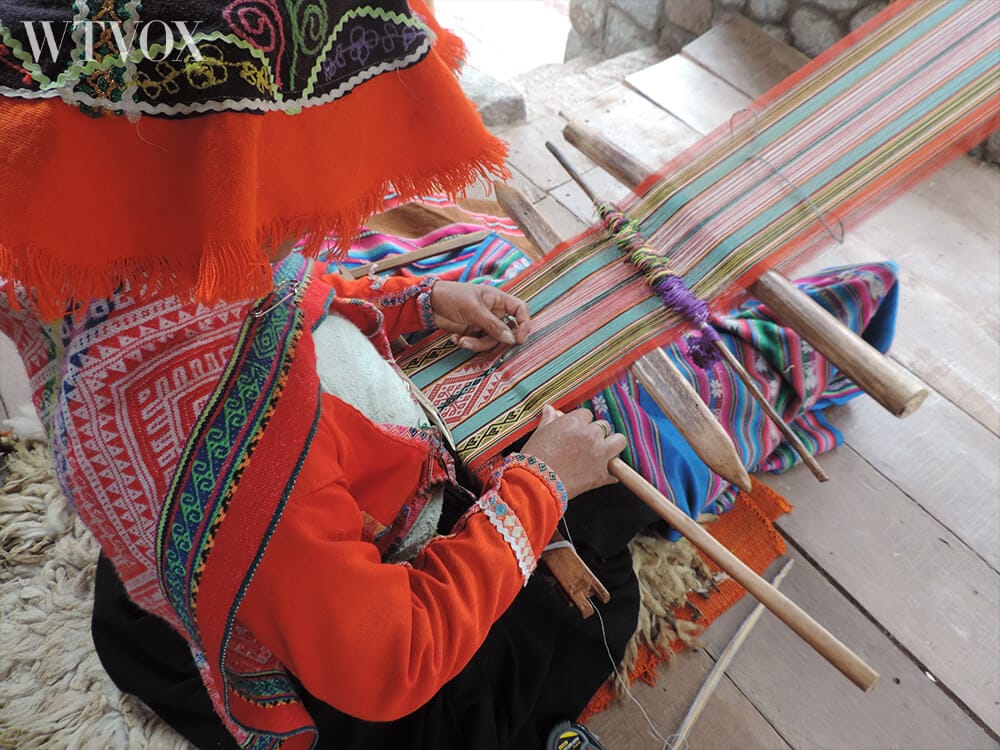 It is a film about local experts and their lives. About the current fast-fashion situation and how to best approach, it.
Moreover, it is about the challenges of the upcoming decades, and what could happen, if we fail to shift to sustainable fashion.
But more than anything else, the movie shows that Latin America has all it is needed to have a fresh, sustainable start.
It is an excellent documentary that aims to encourage conscious consumers from around the world to discover the realm of Latin American sustainable fashion.
Emerging Latin American Fashion

If successful, Rodrigo's MODA.DOC America Latina film will show the world that this place on earth has everything needed to make sustainable fashion thrive.
There's everything fashion needs right now, right here, in that beautiful part of the world.
With the right help and guidance, Latin American sustainable fashion can become not only achievable but also desirable.
Rodrigo's dedication to the sustainable cause is a great example for the next generations of designers, showing that his sacrifice was not in vain.
Thanks to brave people like him, we discover amazing places on this earth, places and people that can put the industry on the right track, as sustainable fashion is the only way forward, as a source of wisdom and inspiration, but also as a way of living.
Photos, courtesy of Sumy Kujon and MODA.DOC.
WTVOX – 'Voicing the Future of Fashion'
For more similar content and lightning-quick updates delivered directly to your inbox subscribe to our weekly newsletter.
For daily news in sustainable fashion, innovation, conscious beauty and lifestyle follow us on social media: Instagram, LinkedIn, Facebook, Twitter.
Finally, if you want to interact with thousands like you, join your tribe on the Future of Fashion Group.
A decade of fashion; here's to the next one.
The past decade has been turbulent – and defining – for fashion: child labour, climate crisis, gender inequality, animal cruelty, and reckless plastic pollution, just to name a few.
With the COVID-19 pandemic, the beginning of this decade does not look too good either.
That's why finding media that reports with rigour and integrity at heart is difficult in critical times.
Finding media that informs all, regardless of where they live or if they can afford to pay, is even harder.
In these times, independent fashion media magazines are increasingly silenced by commercial ownership and social media misinformation.
So far, your unceasing support has allowed us to keep delivering trustworthy, relevant, high-quality content.
Your support allowed us to uphold our editorial independence and ensure honest journalism, free from commercial ownership or political bias.
We are deeply grateful for your generosity and continue to count on your support.
Thank you.