Apart from having the necessary level of aesthetic required by the products we catalogue as fashionable enough to reach the fashion tech category on our website and eventually qualify for the fashion tech awards we prepare for each end of the year, the utilitarian side of the product is what excites us the most.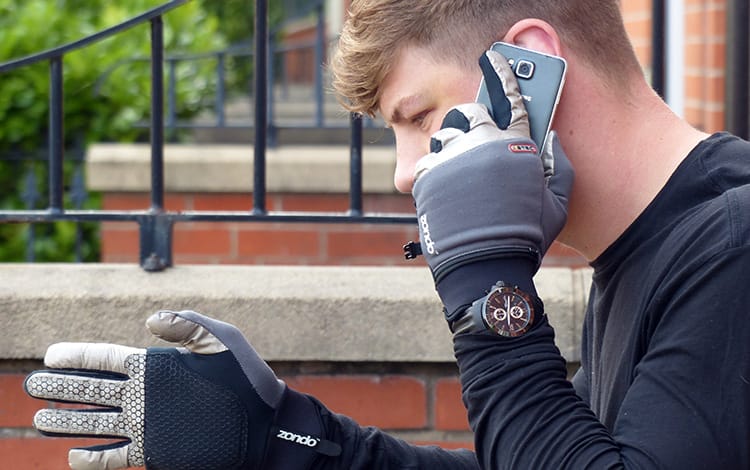 There are nearly ten million people who suffer from Raynaud's disease. One in 6 people are affected in UK alone, with up to 20% of the adult population worldwide suffering from varying degrees of the condition. Having products that will help circulation in their hands and feet is a simple, efficient and fashionable solution.
Self Heating Gloves And Insoles
Innovated by Zonda and Astec, these "accessories" are completely battery free, able to raise and maintain the body temperature by using a simple yet innovative, heat-reflecting technology. The polymer metal-coated fibres mean the heat circulates round entire hand or foot. The material was actually developed by the German military and is being used by a number of big corporations including aeroplane manufacturer Airbus.The gloves can be used with smartphones thanks to touchscreen pads that trigger the screen's cells to react and they have a grip finish so can be used for safe driving or operating machinery outside without the fear of slips. The insoles can be cut to any size shoe, just like any other shoe insole and are extremely lightweight, meaning your feet won't be weighed down even further.
History Of Material
The materials used in the gloves and insoles were developed specifically for the German military, researched over the past 7 years. These materials now are used by major corporations such as Airbus, in the screening and absorption of energy, EMC, RF frequencies.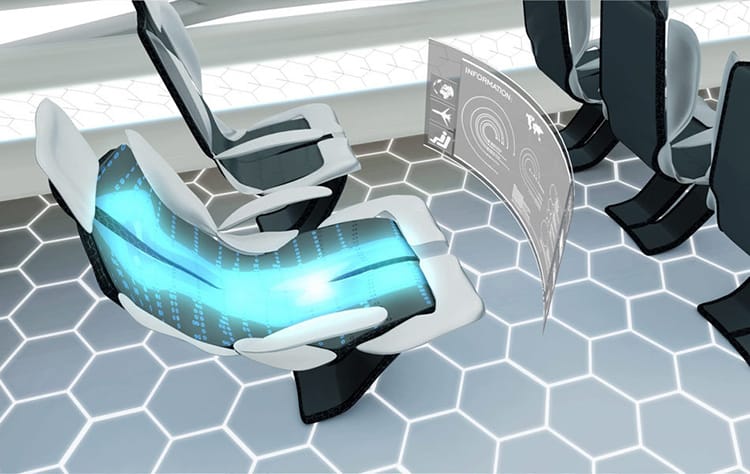 Body screening products are a very new concept, but they have been welcomed enthusiastically by consumers over the last year.
How Does It Work?
The patented heating fleece reflects the radiation from the body in order to raise and maintain your natural body temperature. The polymer metal coated fibres create an excellent circulation of warmth.
The Self Heating Gloves and Insoles are not just for people with Raynaud's disease. Anyone who has poor circulation, anyone that spends time outdoor, cycling, skating, paint-balling, walking in the park or just supporting their favouring football team for two hours, need this product. Fashion Tech is not just fashion but technology in fashion, designed to make our lives better.
Zondo and Astec have listed their self-warming accessories on Kickstarter
. They've already exceeded their targets to raise £10,000, with the total standing at over £75,000 at the time of writing and still, there are 9 days to go on the campaign.