BioRing is a wellness tracker that can measure several metrics concerning your overall health. The ring is waterproof, resistant to scratches and is designed to be worn nonstop, as you would wear an engagement ring for example. The ring is brings nothing new regarding wearable technology and specs, but its stylish gender-neutral design makes it very fashionable and most likely to be worn throughout the day, by both, male and female customers.
BioRing – Design And Features
Specs wise, the ring sports a 3-axis accelerometer that can measure your daily activity and the steps you take. Digging deeper inside the ring we find a bio-impedance sensor that is, in fact, the chief asset of the ring.
The bio-impedance sensor can handle your caloric intake while transmitting electrical pulses – high and low frequencies – needed to measure the fluid fluctuations in your body. Coupled with the BioRing's advanced algorithm, this little sensor is also able to provide you with a macro-nutrient breakdown, of your everyday meals.
However, the ring's capabilities do not end here as the gadget can provide you with extensive data on your stress levels and fat/carbs/protein intake. The ring can also monitor your activity intensity and your water levels throughout the day, warning you when you are getting dehydrated.
"Most fitness trackers only measure your calorie burn. BioRing can measure both your calorie burn and your calorie intake, giving you a caloric balance. The app is user-friendly and works as your personal coach, designed to help you reach your fitness goals." said James Lee, BioRing's Co-founder.
The user's collected data is synced in real time with an app you have to download and install on your smartphone, available for Android and iPhone users alike. However, since everyone's body is different, the ring's smart algorithm can detect the user's specific metabolic rhythm in about seven days, to provide you with accurate data and user personalised health plans.
BioRing – Battery Life And Availability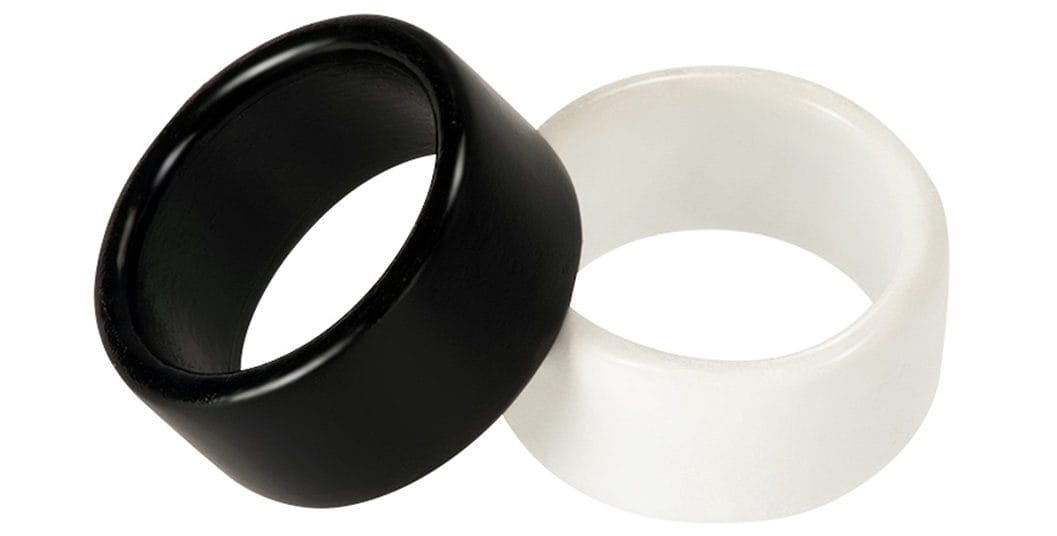 The ring features a small 35mAh rechargeable battery that's lasting on a single charge for up to seven days. Still, you can charge your ring wirelessly, thanks to microUSB compatible charging dock when the time comes.
The smart ring is not yet available to buy. However, as the promo campaign has reached its required funds, the company wants to finalise the apps for the BioRing this coming September and begin the ring's shipments next month in November.
If you are interested in getting a ring for yourself, be aware that the Super Early Bird is already gone. Still, you can secure your ring in advance at a discounted $189 USD dollars, a $110 saving off the discussed retail price.
What is your take on the BioRing? Backing on not? Make sure you let us know your opinion, in the comments section.