A salient AI designer fashion? As futuristic as it might sound, this is happening as you read this.
Three years ago, when Amazon Echo's algorithm was introduced to the market, with its ability to advise you on the outfits you wear, many envisioned a future of AI fashion styles.
The era of AI algorithms turned fashion stylists didn't last long.
AI Fashion Designer – Stylist Turned Influencer
Well, AI fashion stylists didn't go away but instead transformed into a more human-like form, such as Miquela, the virtual influencer.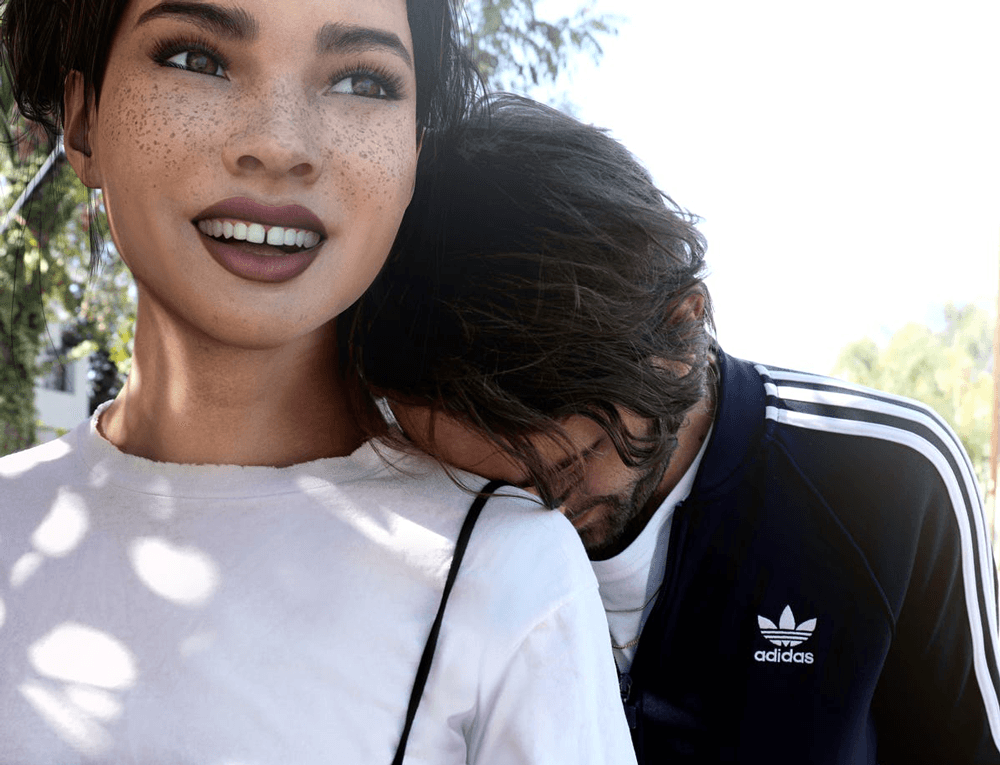 As such, nowadays, it has become reasonable to expect not just advice from AI and other virtual entities, but new garments created by algorithms presented as AI designer fashion.

'There nature of [AI] classes in active development and used at the moment is enormous. Sadly, it seems the fashion industry is the last one to adopt AI,' says the Founder and CEO of 'Save Your Wardrobe', Hasna Kourda.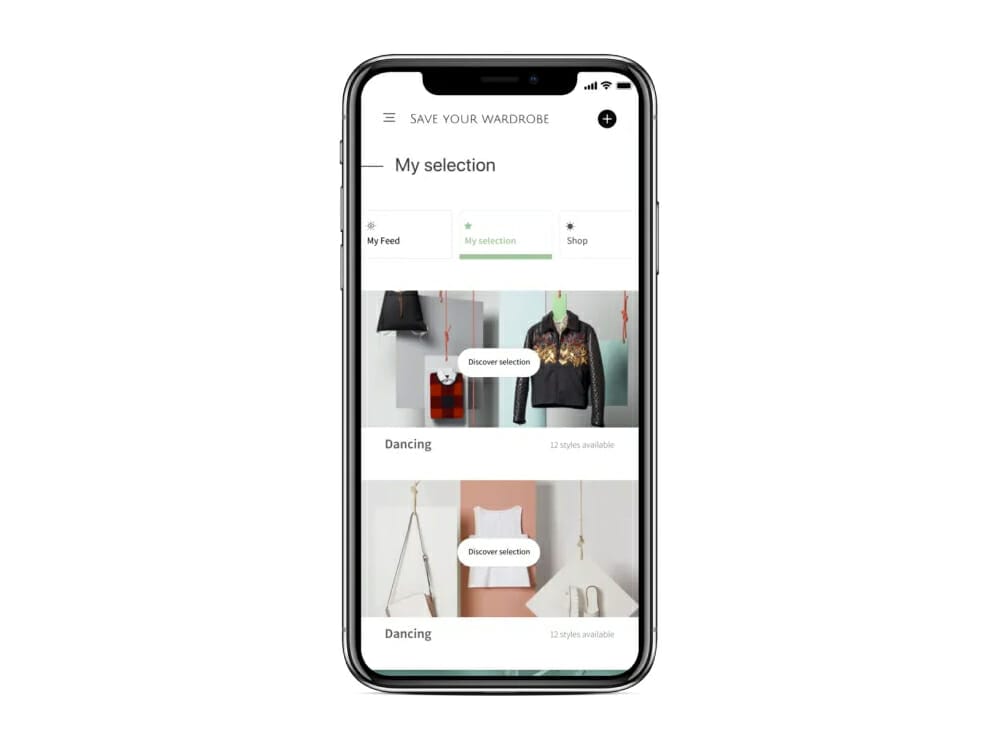 "The industry is still doubtful about the role of 'digital' in fashion as a whole, not just the AI designer fashion," continued Kourda.
The AI Designer Fashion – A Passing Trend Or Takeover?
However, if the trends we see keep going, in a not so far future, the only humans involved in the process of fashion making will be the software developers.
AI designer fashion garments created by algorithms listening to commands from stylistic algorithms and carried by 'autonomous' drones, also driven by algorithms.
So, what's left for humans?
WTVOX – 'Voicing the Future of Fashion'
For more similar content and lightning-quick updates delivered directly to your inbox subscribe to our weekly newsletter.
For daily news in sustainable fashion, innovation, conscious beauty and lifestyle follow us on social media: Instagram, LinkedIn, Facebook, Twitter.
Finally, if you want to interact with thousands like you, join your tribe on the Future of Fashion Group.
At the start of the next decade in fashion…
… we are asking you, our readers, for help.
The past decade has been a turbulent one across the world – climate crisis, child labour, racism, gender inequality, animal cruelty, plastic pollution, just to name a few.
These are critical times that define our existence, but also times of social media misinformation and independent views silenced by commercial ownership.
Therefore, finding media that reports with integrity at heart, tenacity, and rigour is increasingly difficult.
Finding media that fight to inform and educate all – regardless of where they live or if they can afford to pay – is even harder.
Your support allows us to do that. To deliver independent, trustworthy, quality news.
It allows us to uphold our editorial independence and ensure honest journalism.
It makes us a voice for the voiceless, free from commercial ownership and political bias.
We are grateful to you as none of this is possible without your generosity and continue to count on your support, however big or small.
Click here to support us from as little as £1 – it only takes a minute.
Thank you.